Mehlville Board of Education holds listening session Tuesday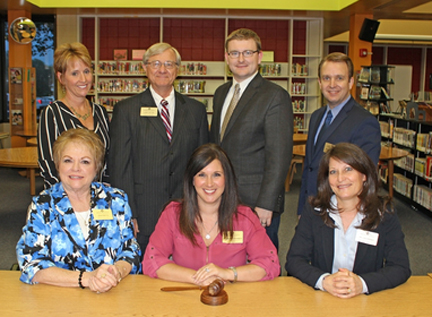 The Mehlville School District Board of Education will host a listening session at 6:30 p.m. Tuesday, Dec. 5, in the Margaret Buerkle Middle School Library, 623 Buckley Road, 63125.
The library is located on the second floor of the school.
District officials encourage the public to come ask questions and share their thoughts with members of the school bard and administrators.