Mehlville board delays demographer decision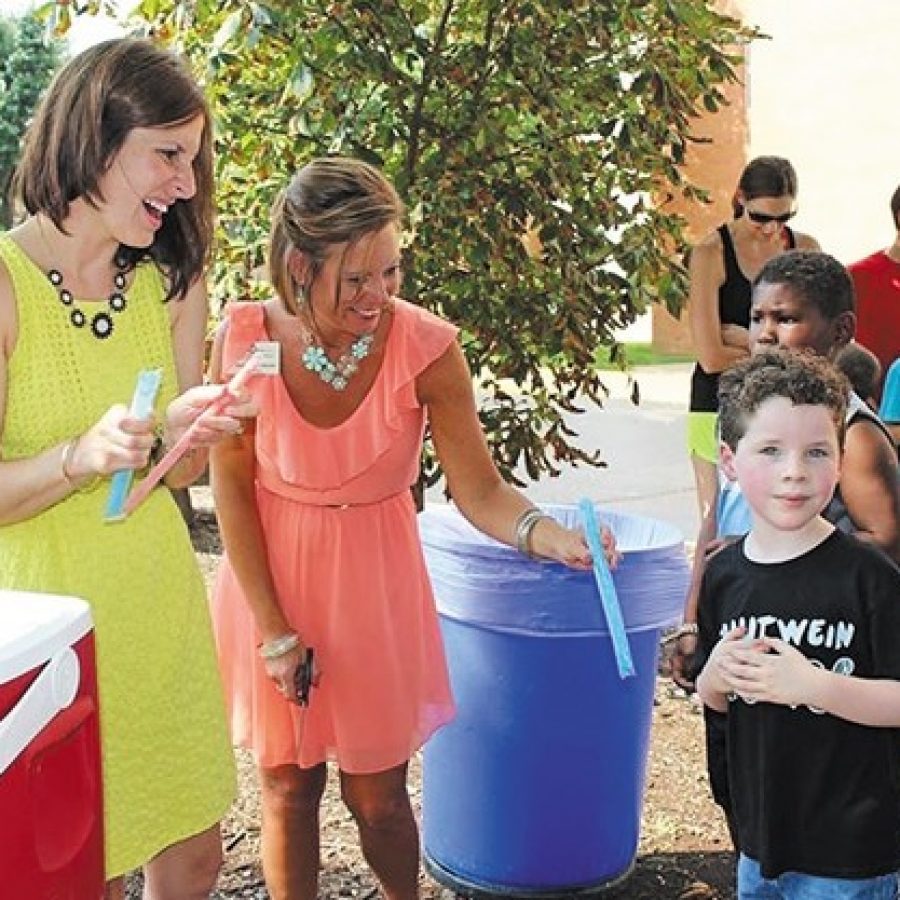 The Mehlville Board of Education is delaying a decision on approving a demographer for redistricting until its next meeting on Thursday, June 23.
Blue Springs-based demographics firm Business Information Services LLC submitted the only bid for a possible redistricting, for a total fee of $53,815, including a $51,315 project fee plus estimated out-of-pocket expenses.
Although the company appears to be the dominant player in demographics studies for Missouri school districts, most board members seemed hesitant at last week's board meeting to accept the bid outright without anything to compare it to. Leading up to next week's meeting, administrators and board members will see what other districts paid for the company's services for context and ask the company to clarify some language in the bid proposal.
Other than minor redistricting in 2010 that routed some students to Beasley Elementary who would have otherwise gone to Oakville Elementary, Mehlville has not redistricted since it opened Bernard Middle School in 2003.
That resistance to redistricting has resulted in lopsided enrollment across the district, with instruction jammed into hallways at some schools, while other schools have empty classrooms.