Mehlville board again eyes class ranking policy
Proposal would abolish rank completely for incoming freshmen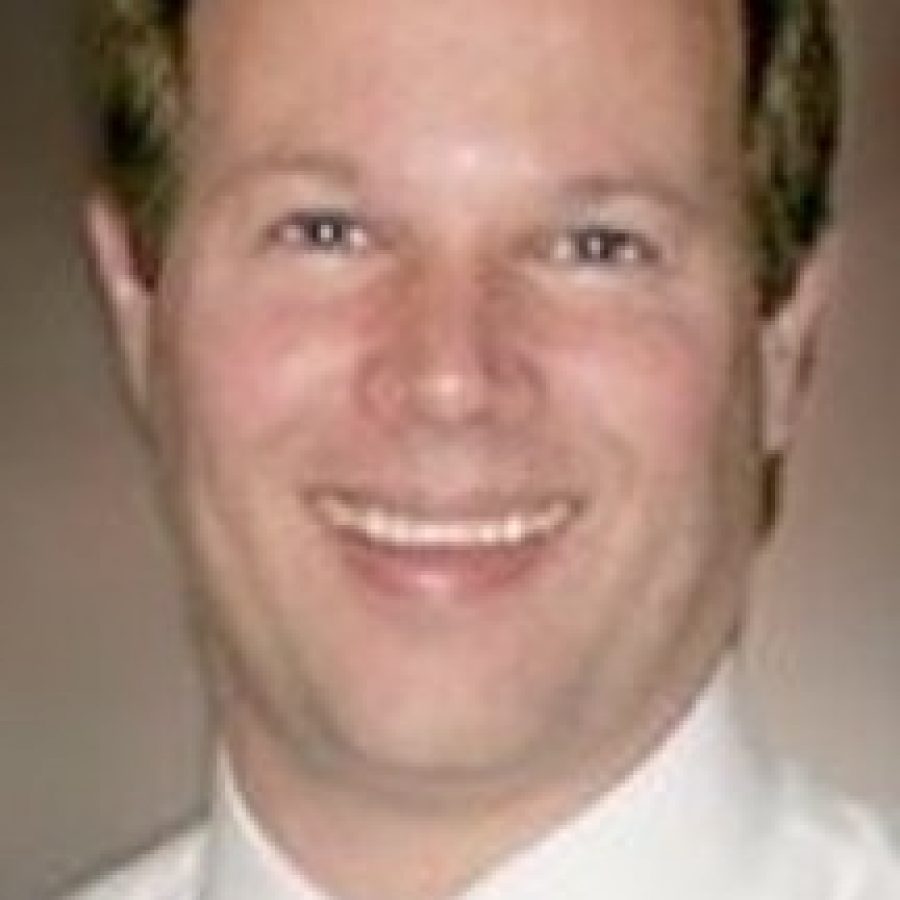 The Mehlville Board of Education will again weigh a new policy governing class ranking at Mehlville and Oakville high schools this week, with some concessions made to students and parents who came out in force to speak against the policy.
The board already voted to enact the policy for the 2017-2018 school year, and the district Policy Committee — which is comprised of teachers, administrators and board members but no members of the public or students — has approved various versions of the policy three times, including last week.
The board meets to consider the changes at 6:30 p.m. today — Thursday, Aug. 10 — in the Mehlville High School Library, 3200 Lemay Ferry Road.
As originally proposed, the district would abolish class rank and valedictorians and salutatorians and recognize more students overall at graduation with a cum laude system starting this year.
In the revised policy up for review, the district will still have valedictorians and salutatorians for the next three years but rank only those top two students. The district would abolish class rank altogether starting with this year's incoming freshmen in the Class of 2021.
The new policy abolishes rank and lowers the designation for summa cum laude at Oakville to a 4.0 grade-point average, or GPA, from 4.1. In the Class of 2017, 10 percent qualified for summa cum laude even at the 4.1 requirement. Mehlville High already used a 4.0 for summa cum laude.
Initially, district officials proposed cum-laude designations based only on GPA, but the latest version adds requirements for three college-level classes for students to be designated as summa cum laude, two for magna cum laude and one for cum laude.
A dozen parents and students spoke against the policy or asked that it only go into effect for incoming freshmen at the June 29 meeting.
"I'm terrible at sports, can't draw to save my life, I sing like a dying cat … and I wouldn't expect to be applauded for any of these things," said OHS senior Olivia Rauls, who is currently ranked first in the Class of 2018. "But I would also never ask that anyone who is talented in these fields be denied recognition for their talents and achievements. But that's exactly what this policy's doing in regard to academics."
Former board President Ken Leach is an admissions officer for the U.S. Naval Academy and said colleges look at all distinguishing factors of a student, including class rank. He noted that after the board he led implemented weighted grades, ACT scores went up, which he attributed to the increased competition.
"Three years ago, we asked those students to start in a race and we told them what the race was," he said. "Then three-quarters of the way through, we moved the finish line … Just let them finish the race."
The board reversed course on implementing the full policy immediately, praising the well-spoken students for changing their minds.
If a district ranks, students ranked high but not at the top are hurt when applying for college scholarships because the college will disqualify everyone but the top-ranked, Director of Secondary Curriculum Amanda Zink said at the June 13 committee meeting. That hurts students who graduate with a GPA higher than 4.0 but are not in the top 10 percent due to weighted grades.
Instead of focusing on higher grades, Superintendent Chris Gaines wants students to experiment with classes that interest them and real-world experience like internship programs, an argument echoed by other administrators and principals.
"Our motivation is to remove chasing some mythical class rank," Zink said. "When you get to the top of the class, you're talking about .001 differences between students, and is that in fact consistently meaningful anyway?"
A lot of thought went into the policy, Mehlville High Principal Denise Swanger said.
"We compared ourselves to a lot of high schools in the area, and ultimately it's what's best for kids," Swanger said. "So that's why we said the 4.0 is excellence. It's attainment and therefore excellence."
Not every student will go to college, and they should be rewarded too, said high-school teacher Loren Widmer-Tiefenbrun.
"If you put it at 4.1, you are saying you are automatically excluded from the highest category of recognition because you just don't have the ability level," she said. "It goes to the philosophy of what is our district trying to do for kids? Are we trying to prepare every kid to go to college or are we trying to reward kids academically? And this rewards kids for doing their best academically, regardless of their life path."