Measure to combat welfare fraud, abuse advances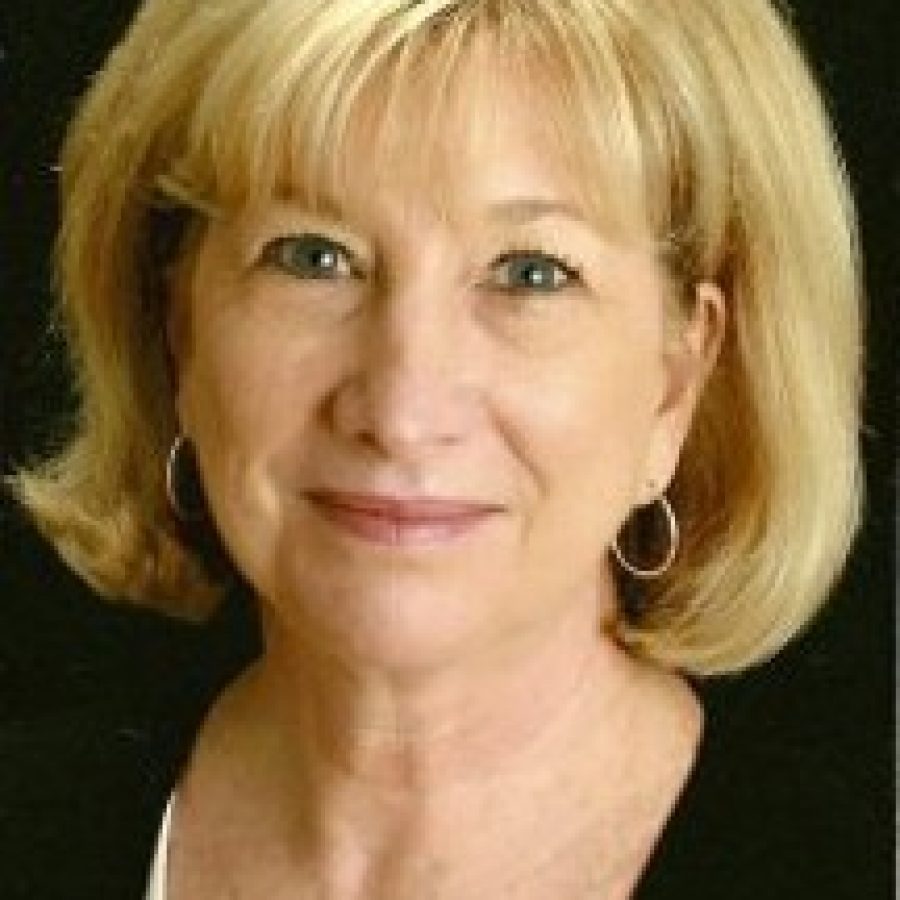 JEFFERSON CITY — Legislation sponsored by Rep. Marsha Haefner, R-Oakville, that would help the state of Missouri crack down on welfare fraud and abuse is moving its way through the legislative process.
The Missouri House of Representatives last week gave bipartisan approval to House Bill 1795 to allow the Department of Social Services to hire a third-party vendor to verify that applicants are eligible for such programs as the Supplemental Nutrition Assistance Program, the Temporary and Needy Families Program, Missouri HealthNet and others. The bill also would allow the vendor to ensure that those already on the programs are still eligible.
"The number of Missourians receiving welfare assistance has increased dramatically in recent years, and the cost to taxpayers has increased as a result. It's imperative that we have a verification process in place that ensures only those who truly need assistance are allowed onto our welfare rolls," Haefner stated in a news release. "Other states have made the switch to utilizing outside vendors with great success. In fact, Illinois removed 120,000 people from its welfare program and flagged another 240,000 as potentially ineligible. This is a process that can save millions here in Missouri by making certain that taxpayer dollars are going to only those who qualify for assistance."
Haefner noted that utilizing a third-party vendor for verification has advantages over the current system utilized by the Department of Social Services. The department has access only to government databases in determining eligibility. A third-party vendor has the ability to access credit bureaus, legal research, and other databases to make a determination.
Under Haefner's bill, vendors will conduct data matches to verify income, resources, assets, employment and more for recipients on a quarterly basis. Vendors will also be tasked with tracking records for people who have passed away, moved out of state or have been incarcerated.
Haefner also pointed out that outside vendors will only verify applicants and recipients for eligibility, and will report any irregularities for further investigation by the department. She said the new system will free up case workers to spend more time managing cases and less time chasing down information for verification.
"Our social services department is on board with this plan and is already taking bids from different vendors. We owe it to our citizens to quickly and efficiently get those in need the help they deserve. We also need to have as strong a system of verification as possible so that those attempting to defraud our taxpayers are unsuccessful," Haefner added.
Haefner's legislation was approved by the House by a vote of 129-27 last Thursday. The bill is now in the hands of the Missouri Senate.