McMillan, Fielder exchange wedding vows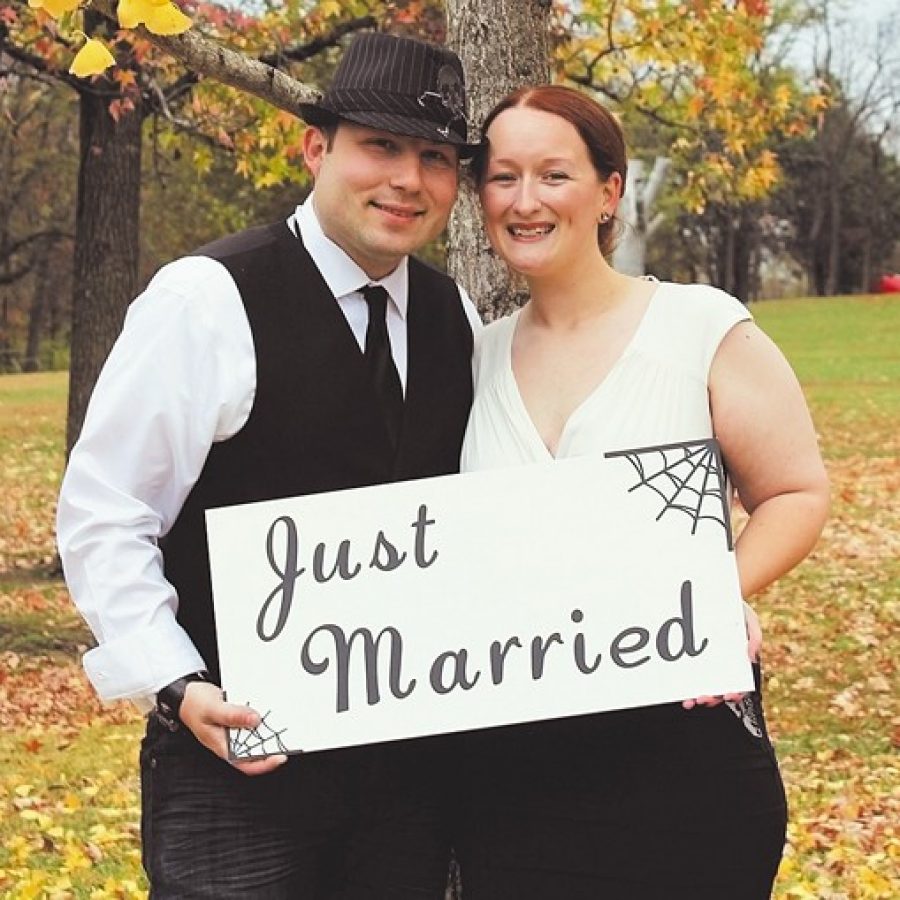 Heather Johnette McMillan and Joseph Charles Fielder Jr. were married Oct. 31 at Laumeier Sculpture Park by Carolyn Burke.
The bride is the daughter of Anthony and Corrie Messina of St. Louis.
The groom is the son of Joseph and Fran Fielder of St. Louis.
The couple took a honeymoon trip to Kansas City.