McGivney retains Subdistrict 3 seat on STLCC board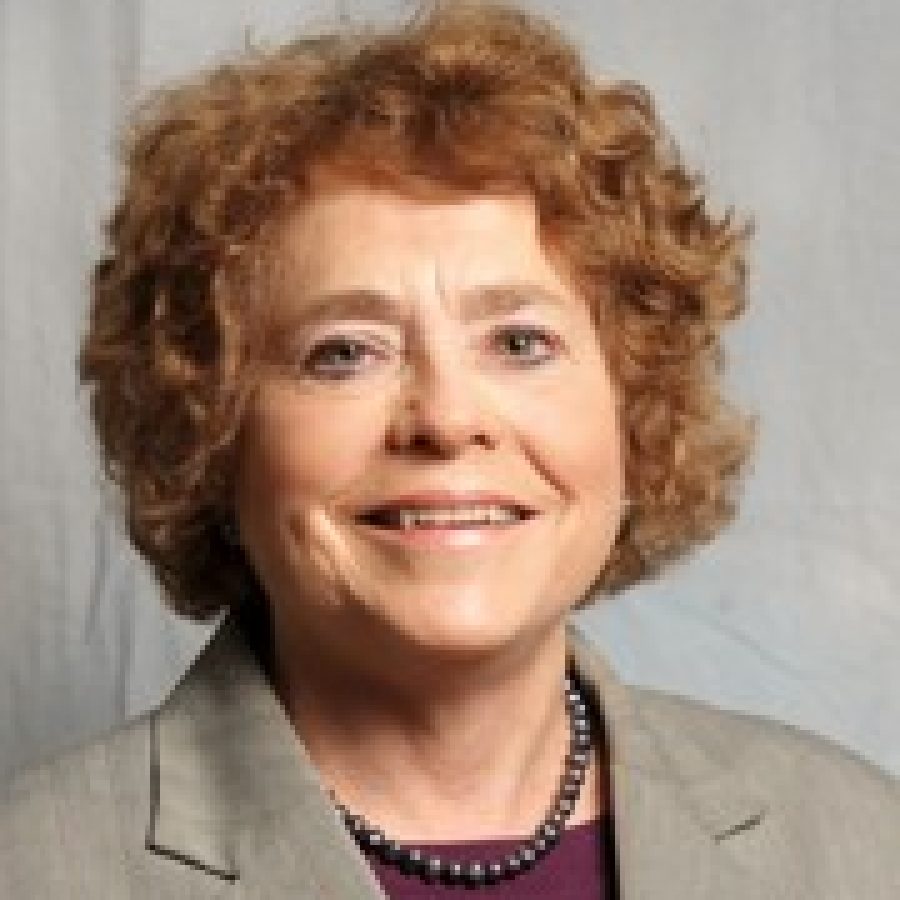 Incumbent Joan McGivney retained her seat on the St. Louis Community College Board of Trustees seat in Tuesday's election.
McGivney, former Southwestern Bell Corp. employee who was elected last April to serve the remainder of the unexpired term of Joan Ordinachev; unofficially captured 9,557 votes to narrowly defeat Allison Stenger, who garnered 9,003 votes. Michael Johns finished third with 2,457 votes.
McGivney will be sworn in for a six-year term at the April 25 STLCC Board of Trustees meeting at the Florissant Valley campus.
Subdistrict 3 includes southern and southwest parts of St. Louis City and the Maplewood-Richmond Heights, Affton, Bayless, Brentwood, Kirkwood and Webster Groves school districts. Voters in both St. Louis City and County cast ballots for this seat.
The STLCC Board of Trustees is a six-member board that represents the four subdistricts of the college service area. Subdistricts 1 and 4 are the two large subdistricts, each represented by two trustees. Subdistricts 2 and 3 are smaller, each represented by one trustee. District voters elect board members periodically for six-year terms.
The board is responsible for determining the policies of the college within the legal framework established by statutes of the state of Missouri. The board makes all final decisions concerning employment, termination of services, expenditure of funds, contracts, establishment of new programs, student fees, tax levies and construction of facilities. Regular board meetings are scheduled each month and are open to the public.