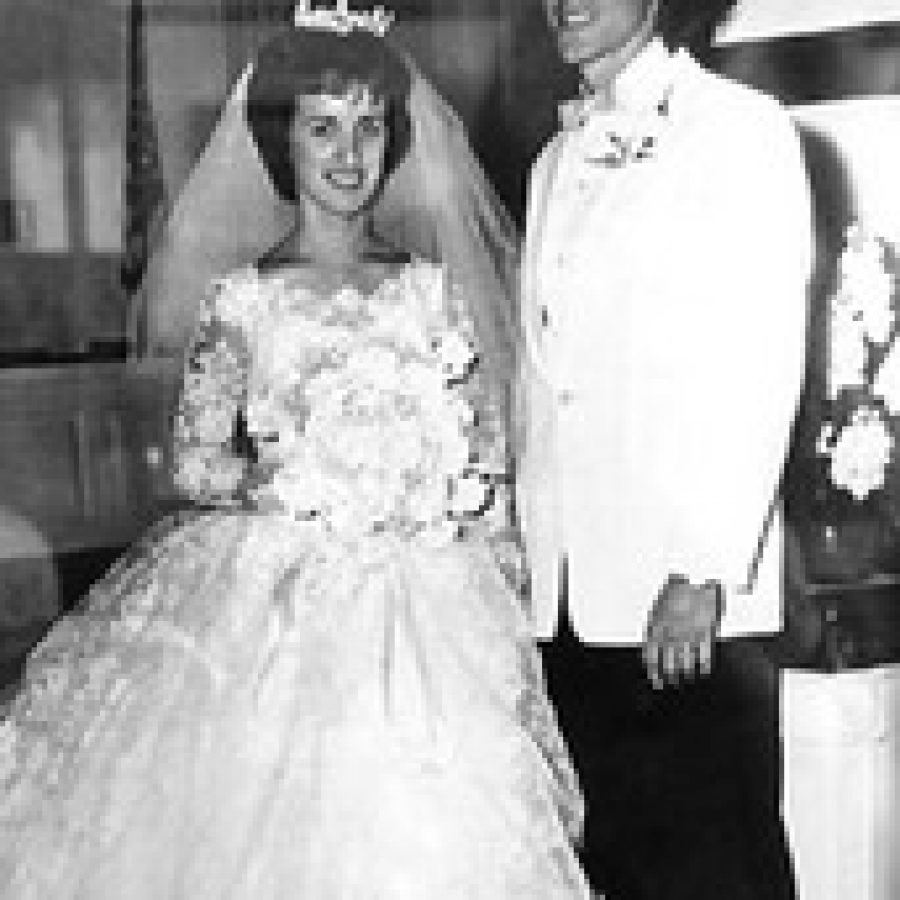 Larry and Sandy McEntire celebrated their 55th wedding anniversary July 28 during a cruise to the Panama Canal.
Mr. McEntire and the former Sandy Wohlstadter met at Hancock High School and were married July 28, 1962, at First Baptist Church of Lemay.
Mr. McEntire is a retired engineer for the Union Pacific Railroad. Mrs. McEntire is a retired hairdresser.
They are the parents of two: Becky (Chandler) Bennett and Steve (Julie) McEntire.
The couple have two grandchildren, Austin and Cassidy Bennett, and two stepgrandchildren, Blake and Bennett.
Mrs. McEntire's mother, Rose Wohlstadter, is 94 years old.