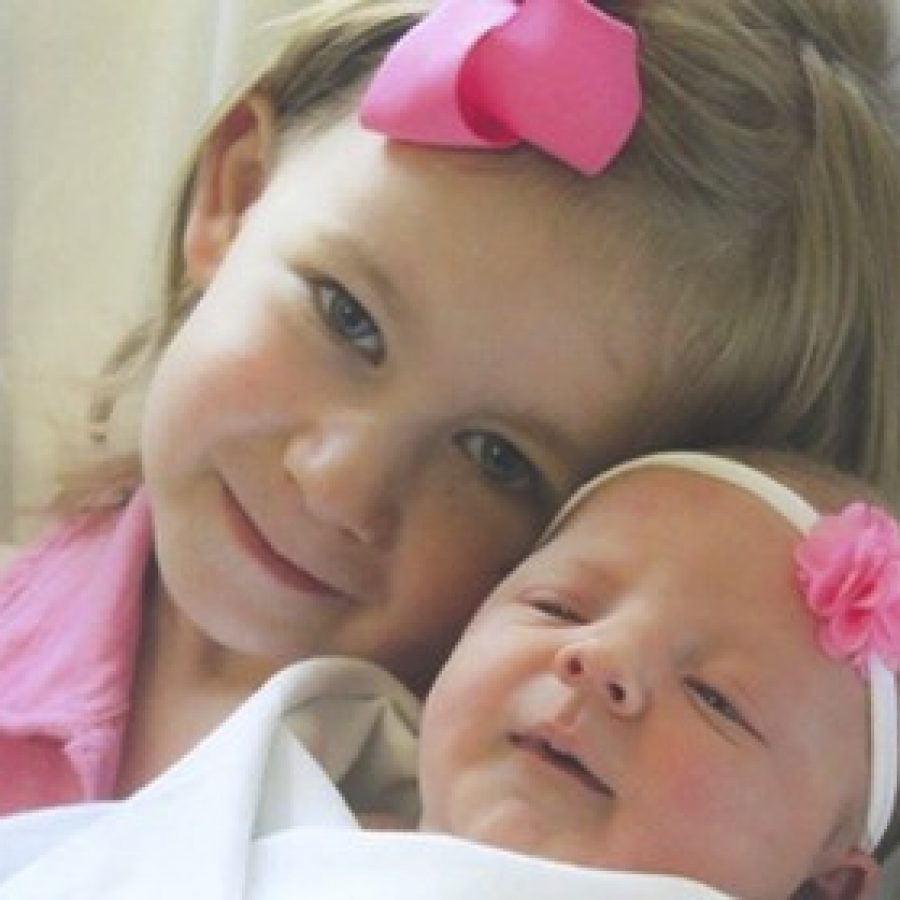 Andy and Sara Mayer of Imperial announce the birth of their second child, Hadley Jean, 19¾ inches, 7 pounds, 9 ounces. She was born May 8 at Mercy Hospital-St. Louis.
She was welcomed home by her 3-year-old sister Alivia.
Maternal grandparents are Craig and Debbie Wodicker of High Ridge.
Paternal grandparents are Stephanie and Matt Mayer Sr. of Arnold.