Mavers receives Dick Whyte Scholarship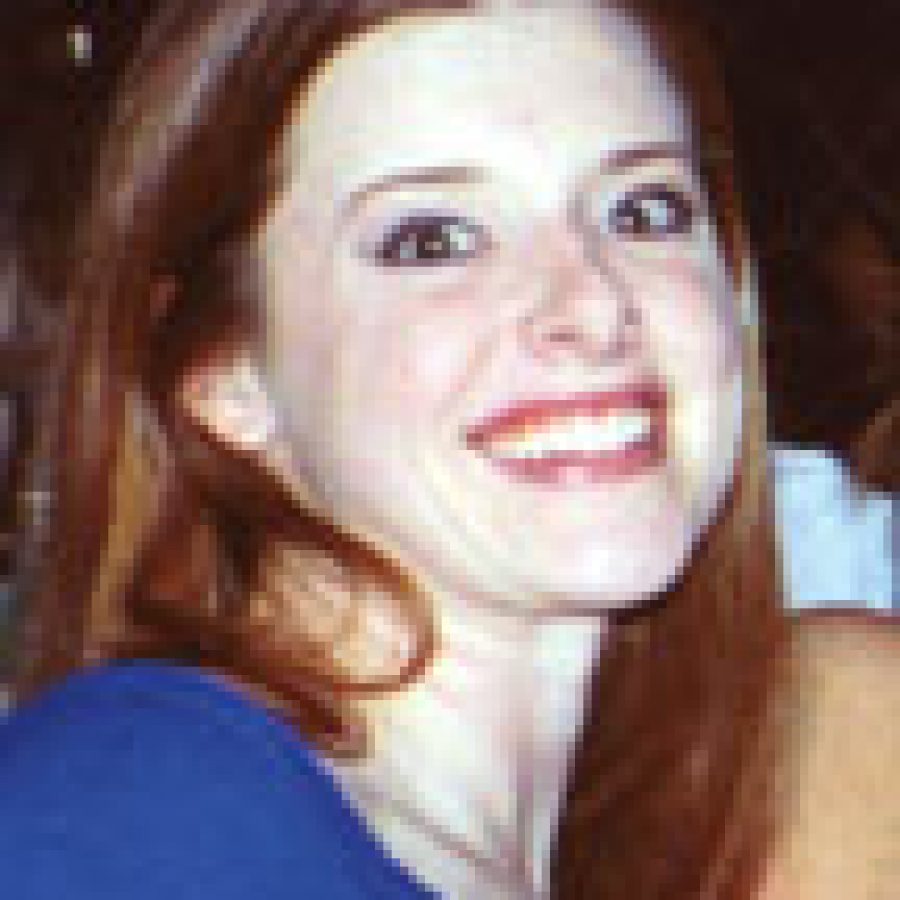 The initial recipient of the St. Louis Coal Club's Dick Whyte Memorial Scholarship is Kristina Mavers.
This annual award is dedicated to the memory of Whyte, a legend in the Illinois Basin coal industry. Mavers accepted the scholarship at the Coal Club's annual dinner at the Missouri Athletic Club.
A graduate of Oakville Senior High School, she is a junior at the University of Missouri-Columbia, where she is majoring in psychology. She is a high honors member of the University dean's list and a member of the Alpha Phi Sorority.
Besides her academic achievements, she participates as a volunteer at the Mid-Missouri Crisis Line, the Mid-Missouri Mental Health Center, and is a research assistant in the Human Development and Family Studies Department.
Upon graduation, Mavers plans to begin her graduate study in marriage and family therapy. She is the daughter of Peggy Mavers of Oakville and Vaughn and Judy Mavers of Waterloo, Ill.