Mattingly, Wright will exchange vows May 5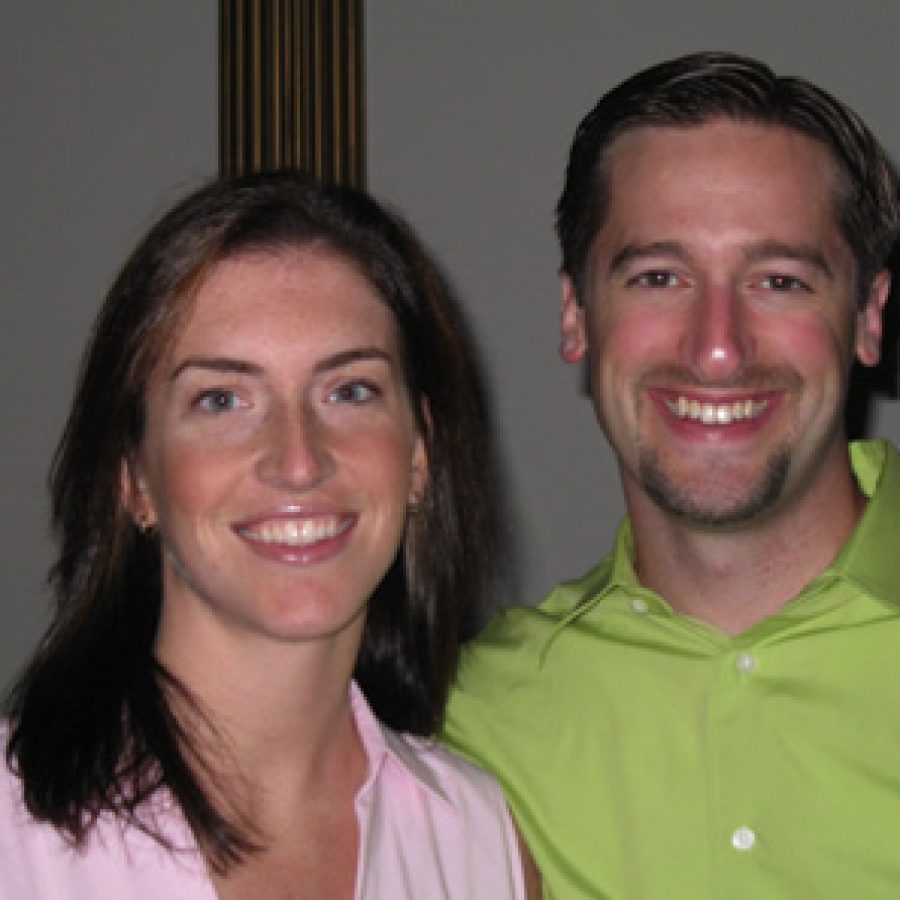 Heather Mattingly, daughter of James and Kathy Mattingly, and Jeff Wright, son of Jennifer and Frank Bollinger and Gray and Marge Wright, announce their engagement and forthcoming marriage.
Mattingly is a graduate of the St. Louis University School of Medicine and currently is a first-year pathology resident at St. Louis University Hospital.
Her fiancé, Wright, is a graduate of St. Louis University, where he earned a bachelor's degree in marketing. He is em-ployed as a financial services representative at MetLife.
A May 5 wedding is planned.