Maschmanns have girl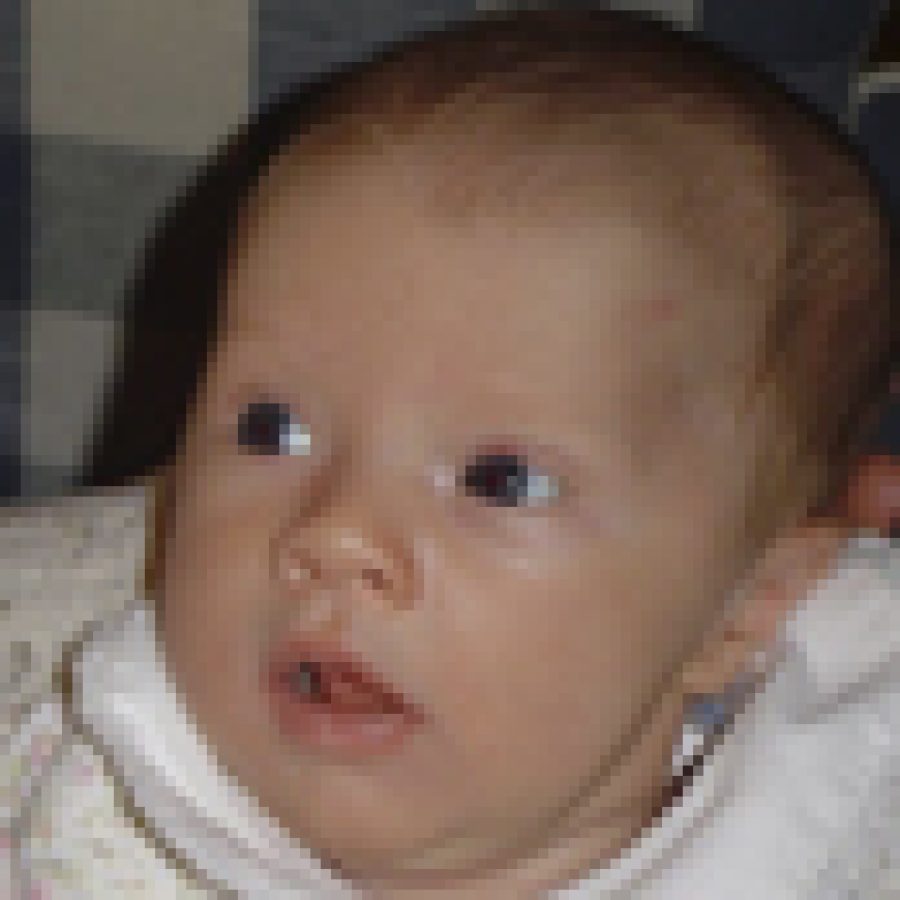 Scott and Lauren Maschmann of Oakville announce the birth of their first child, Carrie Lynn, 19½ inches, 6 pounds, 13 ounces. She was born Sept. 19 at St. John's Mercy Medical Center.
Maternal grandparents are Laurie and Don Stoppelmann of Sunset Hills.
Paternal grandparents are Vicki Maschmann of Washington and the late Dan Maschmann.