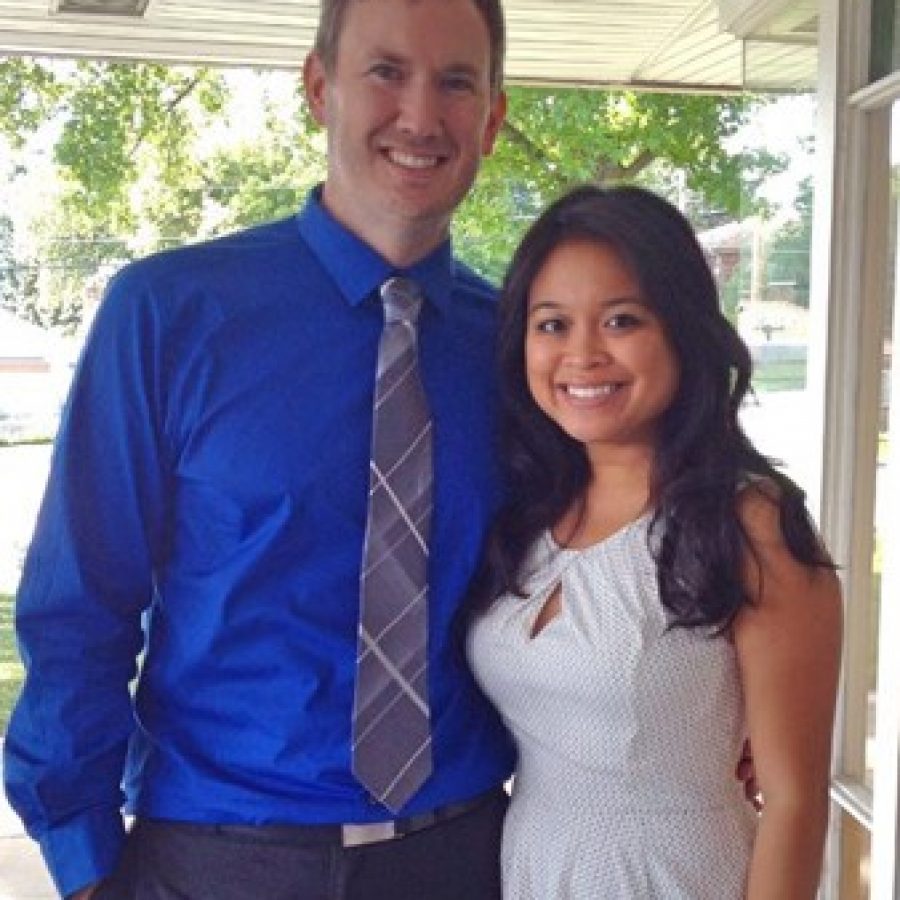 Carissa Landig, daughter of Narisa Landig of Mehlville, and Gregory Yohn, son of Dix and Karen Yohn of Hillsboro, Ore., announce their engagement and forthcoming marriage.
Landig, of St. Louis, is a graduate of Mehlville Senior High School. She earned a doctorate degree in physical therapy and is employed by St. Luke's Hospital of Chesterfield as a physical therapist.
Her fiancé, Yohn, is originally from Oregon and has been in St. Louis for 12 years. He attended Portland State University and is employed by Office Depot of Arnold as store manager.
The couple plan a June 20 wedding at Mary, Mother of the Church in south county.