Martin and Schade announce engagement, June 3 wedding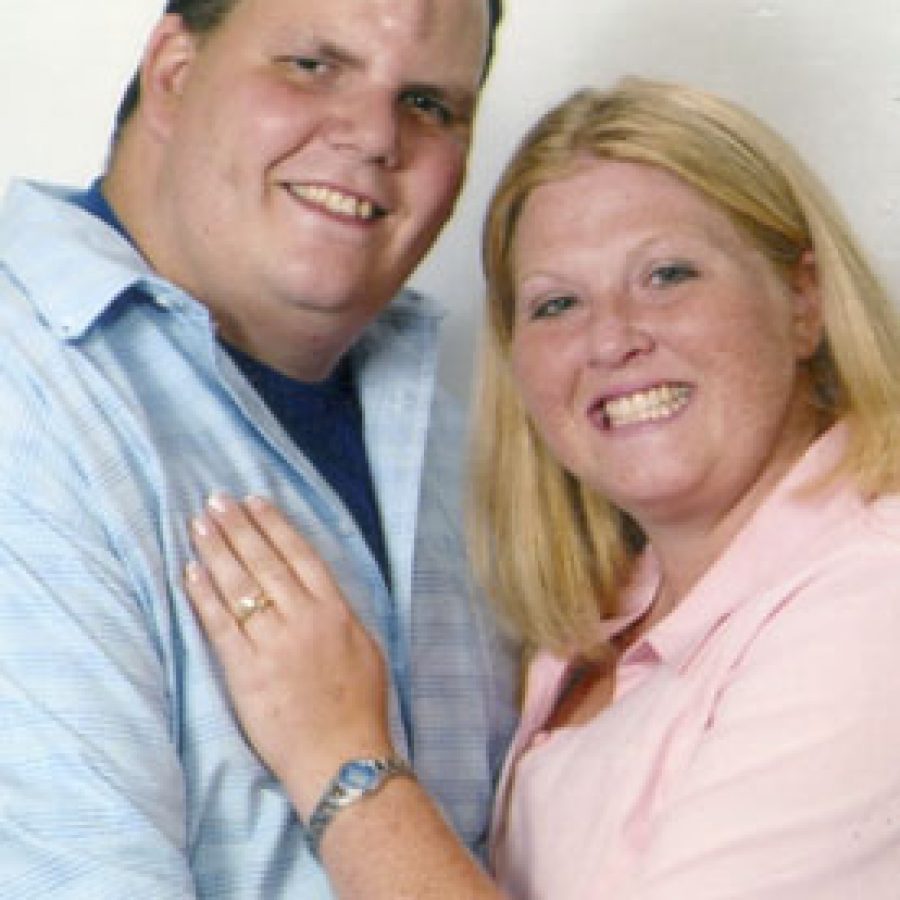 Rebecca L. Martin, daughter of Paul and Carol Martin of Winfield, and Bryan M. Schade, son of Richard Schade and Jerri Bedrosian of St. Louis, announce their engagement and forthcoming marriage.
Martin of Winfield is a graduate of Hannibal-LaGrange College and is employed by Citigroup of O'Fallon as a funding processor.
Her fiancé, Schade, is a graduate of Mehlville Senior High School and is employed by Regions Bank of Oakville as a teller.
The couple plans a June 3 wedding at the Larimore Plantation in St. Louis.