March 29 wedding ceremony planned by Morales, Richards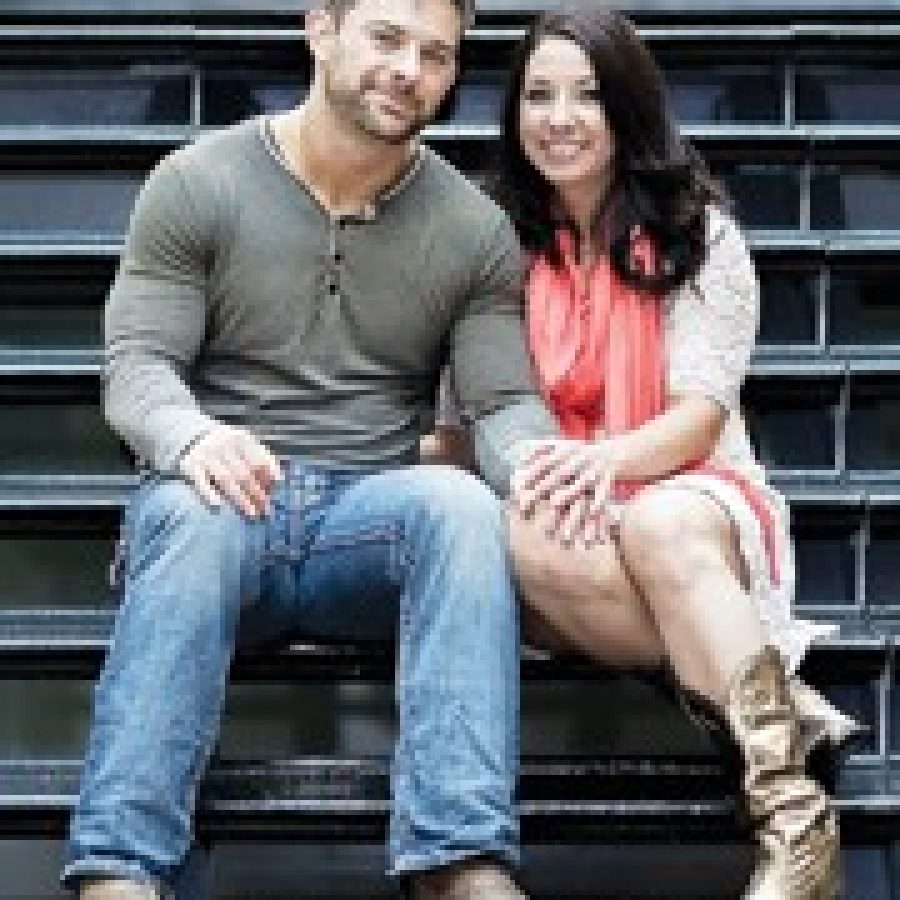 Dr. Heather Morales, daughter of Juan and Kathy Morales of Oakville, and Wesley Richards, son of Debbie Richardson of Burien, Wash., announce their engagement and forthcoming marriage.
Morales, of Oakville, is a chiropractic physician, personal trainer and owner of The Fight Chiro of St. Louis.
Her fiancé, Richards, is a professional wrestler, personal trainer and paramedic.
The couple plan a March 29 wedding in St. Charles.