Man wearing wig, makeup accused of robbing credit union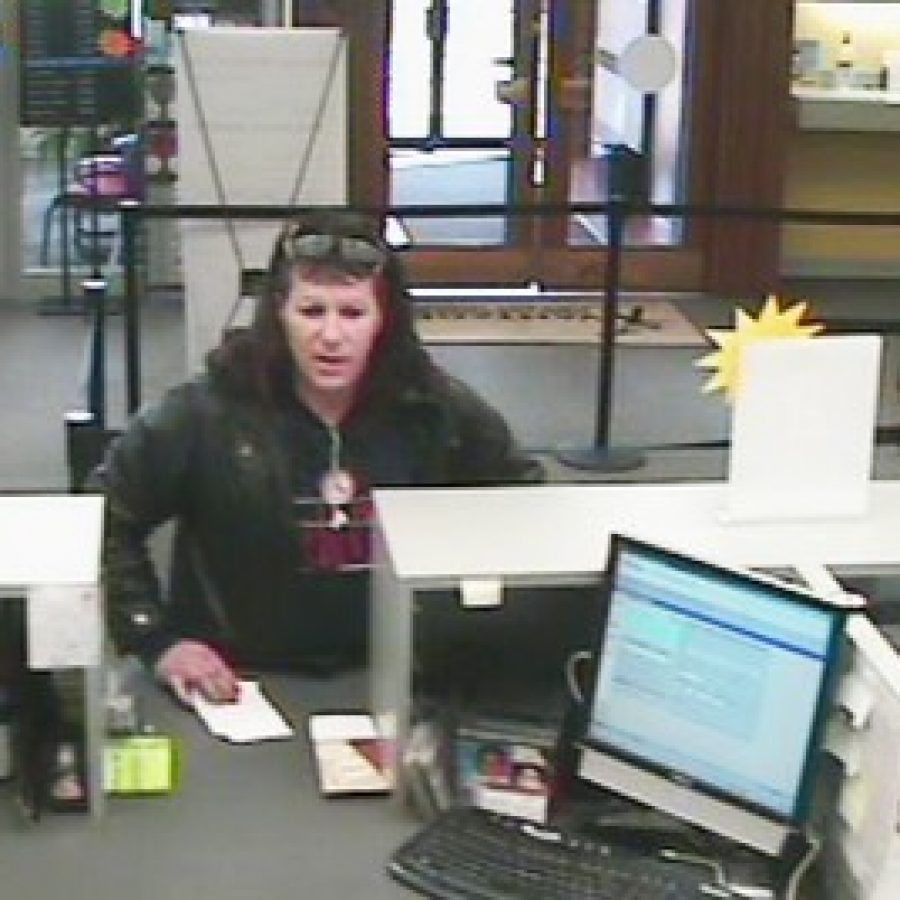 A man wearing a long wig, heavy makeup and red painted fingernails robbed the Vantage Credit Union at 4545 Lemay Ferry Road Thursday afternoon.
The robbery occurred at about 4:45 p.m. when the man handed a note to a bank teller and demanded money. He was dressed in a heavy black coat, according to police. He did not show or suggest that he had a weapon, and he left the bank with an undisclosed amount of cash.
Police said the man left the bank driving what is believed to be a silver/gray Nissan Maxima, traveling southbound on Lemay Ferry Road.
The St. Louis County Police Department's Crimes Against Persons Unit is investigating. Anyone with information regarding the robbery is asked to contact St. Louis County Police or Crimestoppers at (800) 371-8477.