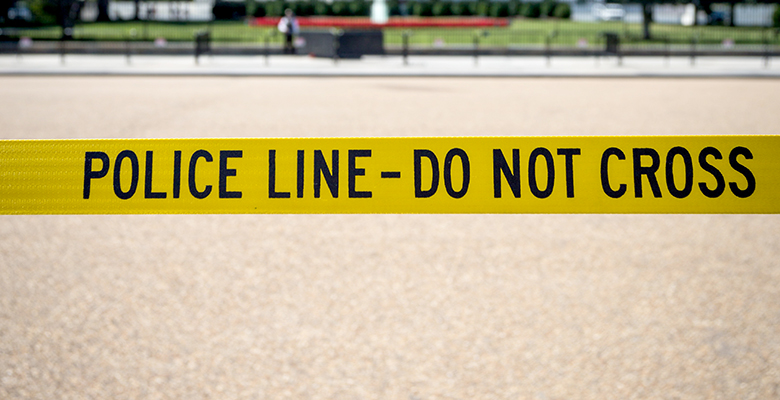 A man died following a shooting on Lemay Ferry Road early Sunday morning, and detectives have opened a homicide investigation.
At approximately 1:17 a.m. Sunday, St. Louis County Police Department officers from the South County Precinct responded to a call for service for a shooting in the 4800 block of Lemay Ferry Road.

Arriving officers found a man suffering from at least one gunshot wound. 
He was pronounced dead at the scene. 
The St. Louis County Police Department's Bureau of Crimes Against Persons is leading the homicide investigation, which remains "very active" at this time, police said.

The 4800 block of Lemay Ferry Road has been the site of several crimes lately, including in recent weeks.
The car wash nearby was the site of an armed robbery earlier this month.
Another person was also found dead on the same stretch of road two years ago. Thomas Hearst Jr., 31, was found shot to death in a crashed car along the side of the road by a county officer on the Fourth of July 2018. A man was charged with murder in that killing.
Anyone with information can contact the St. Louis County Police Department at 636-529-8210 to speak to investigators regarding the incident.
To remain anonymous or potentially receive a reward, contact CrimeStoppers at 1-866-371TIPS(8477) if you have any information regarding the incident.