Man fatally shot by police in Affton
Police responding to domestic dispute say man pulled out gun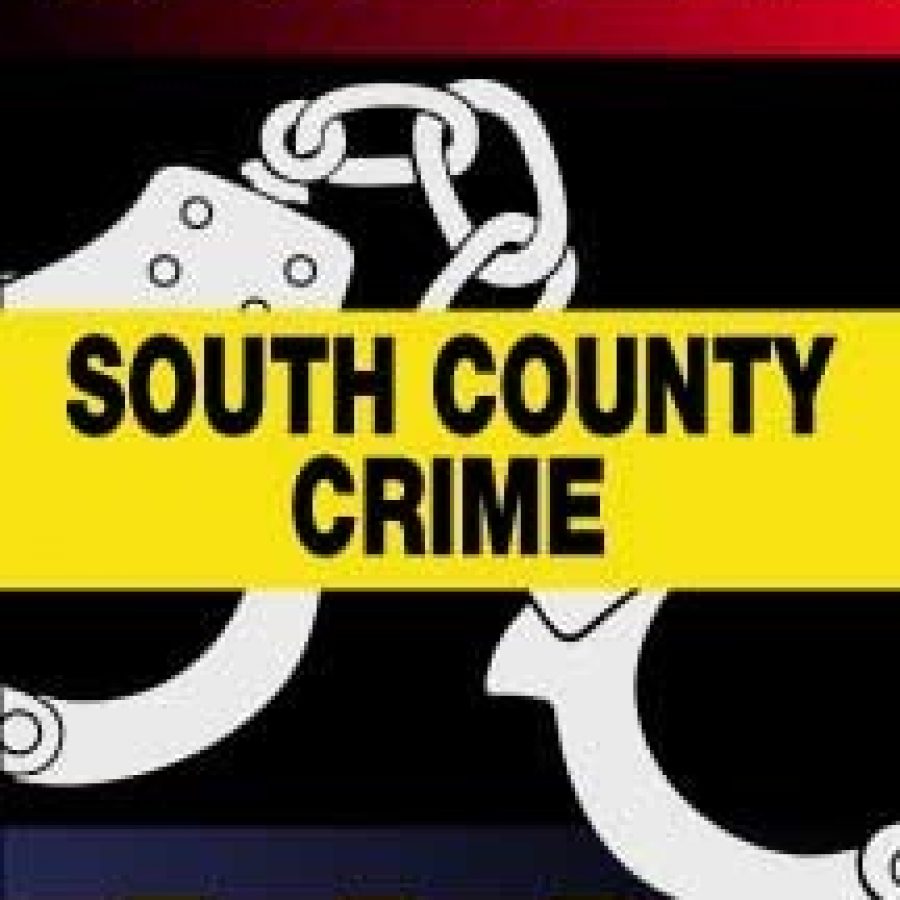 An officer from the St. Louis County Police Department fatally shot a man who pulled out a gun as officers responded to a routine domestic disturbance call in Affton early Sunday morning, police say.
Clifton Knickmeyer, 59, was shot in his house in the 8700 block of Zellwood in Affton after he allegedly pulled a gun on officers who responded around 1:15 a.m. Sunday to a 911 call reporting a domestic disturbance between Knickmeyer and his live-in girlfriend, Chief Jon Belmar said at a press conference at the Affton Southwest Precinct Sunday morning.
As officers tried to talk Knickmeyer out of his bedroom and out of the house, he stood by his bed and reached down to the bedding, ignoring several commands from the two officers in the room to show them his hands, Belmar said.
"He produces a semi-automatic, he begins to come up with a firearm, and one of the officers shoots this individual several times in defense of his life," Belmar said. "It's tragic that this type of an occurrence would happen, but these officers have no other choice but to defend their lives."
The officer who fired the fatal shots had roughly four years of experience on the force, police said. The other officer did not fire any shots.
The shooting is under investigation by the county Police Department's Bureau of Crimes Against Persons.
The shooting is the fourth officer-involved shooting in the Affton 63123 ZIP code in 18 months, including the teenager charged with murder in the death in Green Park of Officer Blake Snyder in October, a stabbing suspect shot after allegedly attacking his family in Lakeshire and a shooting in July of a former Affton High football player by an off-duty county officer, also in Lakeshire.
Routine domestic calls can go south very quickly, as officers walk into a situation that's already grown to verbal or physical abuse and emotions are running high, Belmar said.
"They really aren't regular and they aren't routine," he said. "And you never really know when you go into someone's house and there's been problems, there's been folks who have relationships with each other, there's a lot of emotion… People are amped up, and the officers are asked to go in there and calm that down. And fortunately 99 percent of the time we're able to do exactly that, but sometimes it doesn't work out."
The call to Knickmeyer's house seemed like the many similar calls police receive. A fight had been verbal, then physical, and either the woman or her adult son who was also in the house called 911, Belmar said.
Officers arrived and took the woman and her son out of the house and tried to do the same with Knickmeyer, the chief said.
"They gave him verbal commands and instructed him to try to cooperate with them," Belmar said. "For whatever reason, he was not prone to cooperating at all. Then again, you make that horribly worse by producing a firearm in front of these police officers. Again, there's no way that's going to end good."