Man faces felony charges after allegedly stealing Mehlville vehicles
Pevely man accused of stealing two trucks, van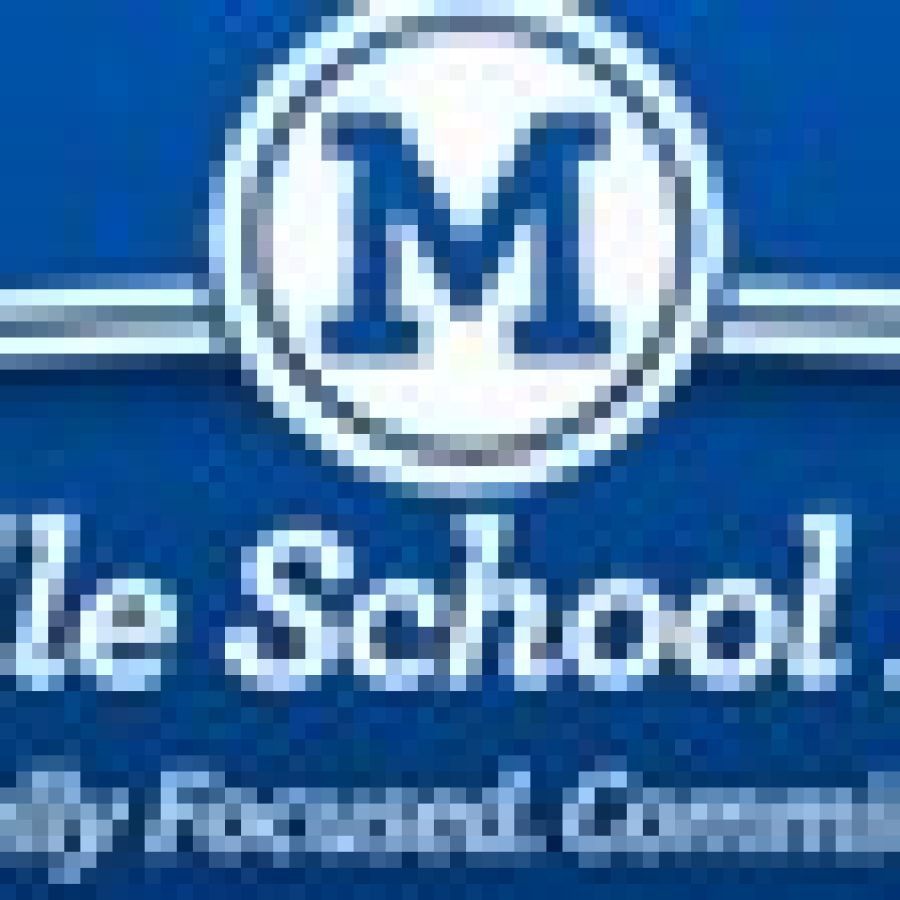 A Pevely man faces seven felony charges after allegedly stealing three vehicles from the Mehlville School District on Labor Day.
Police say Shawn Gallagher, 35, of the 9600 block of Wagon Wheel, Pevely, confessed to breaking into the maintenance garage at Mehlville's fenced transportation lot at Mehlville High School, 3120 Lemay Ferry Road, and stealing two trucks and a van owned by the school district.
The alleged thief made it easier for police to find him since he left behind his cell phone charging at the scene of the crime, Mehlville Communications Director John Wolff told the Call.
"It's rather easy to catch a crook when you have his phone," Wolff said.
Gallagher faces four charges of second-degree burglary, two charges of stealing a motor vehicle and one charge of stealing over $500.
All the vehicles Gallagher allegedly stole were recovered, police spokesman Sgt. Brian Schellman told the Call. The vehicles were locked inside the maintenance garage, and the ignitions and locks were damaged from the theft. The garage door was also damaged after Gallagher allegedly forced it open and broke the latch to get in, Schellman said.
A neighboring business owner at 2930 Lemay Ferry Road called the St. Louis County Police Department to report finding a white GMC truck and a white Ford van with Mehlville license plates at the business — which is next door to the transportation facility — at roughly 11:35 a.m. Monday, when students were not in school due to the holiday.
"Some stuff you just can't stop," Wolff said. "He sawed his way through our locks."
When police went to Mehlville High School to investigate, a Mehlville official reported seeing a suspect fleeing in a white Ford Ranger owned by the district. The St. Louis Metropolitan Police Department took Gallagher, who still had the Ford Ranger, into custody in the city after spotting the license plate.
The garage and all doors to the transportation facility are always locked outside of business hours, school district officials told police.
"The investigation continues to try to find out exactly when (the vehicles) were taken," Schellman said.
The police report noted that Gallagher is a "stranger" to Mehlville officials.
Since the thefts, the district has upgraded security measures at its transportation facility, including a stronger exterior door on the maintenance garage. Officials also plan to strengthen the lockbox for keys, Wolff said.