Man donates hair to Locks of Love in honor of his mother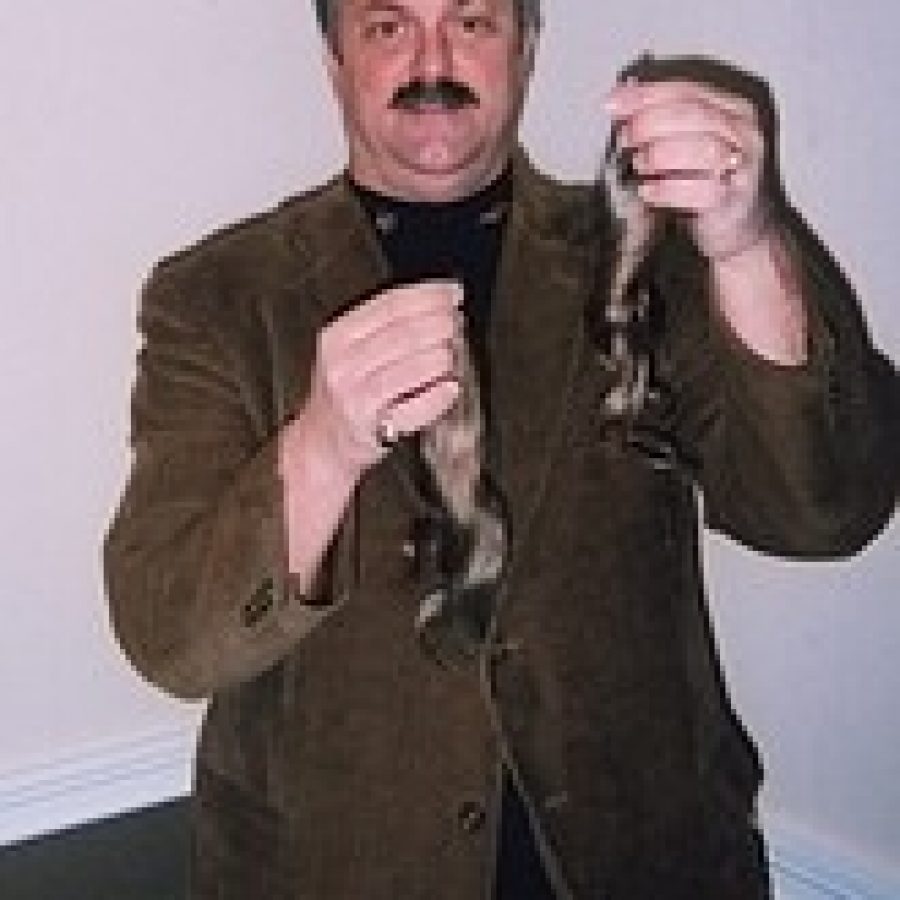 South county resident Greg Prante Sr. celebrated his 50th birthday by donating his hair to Locks of Love.
It took Prante more than seven years to grow his hair long enough to donate, which he did in honor of his mother, who died from cancer after his 30th birthday.
"(My mother) used to make birthdays special. Her last with me was my 30th. Never could celebrate it after that," Prante told the Call.
The south county resident said the process of growing his hair was slow.
"Many women have taken on this task, but for guys it seems that long hair can mean many things. Some good, some not-so. It has been quite a journey," he said.
For a while, Prante's wife, JoAnne, did not know why he grew his hair out; he only told her, "There is a reason."
After seeing her husband's new look, JoAnne "extremely agrees" with it. The couple's son, Gregory, said, "No more Mr. Hairy Bigfoot."
Prante said he thought about his mother every day while taking care of his hair.
"It is time to move on and (I) am glad to still have these feelings," he said. "It means I realize our family had a great mother to bless our lives."
Prante's haircut took place at Great Clips in Sappington Square.