Man dies after diving into pool at Oakville residence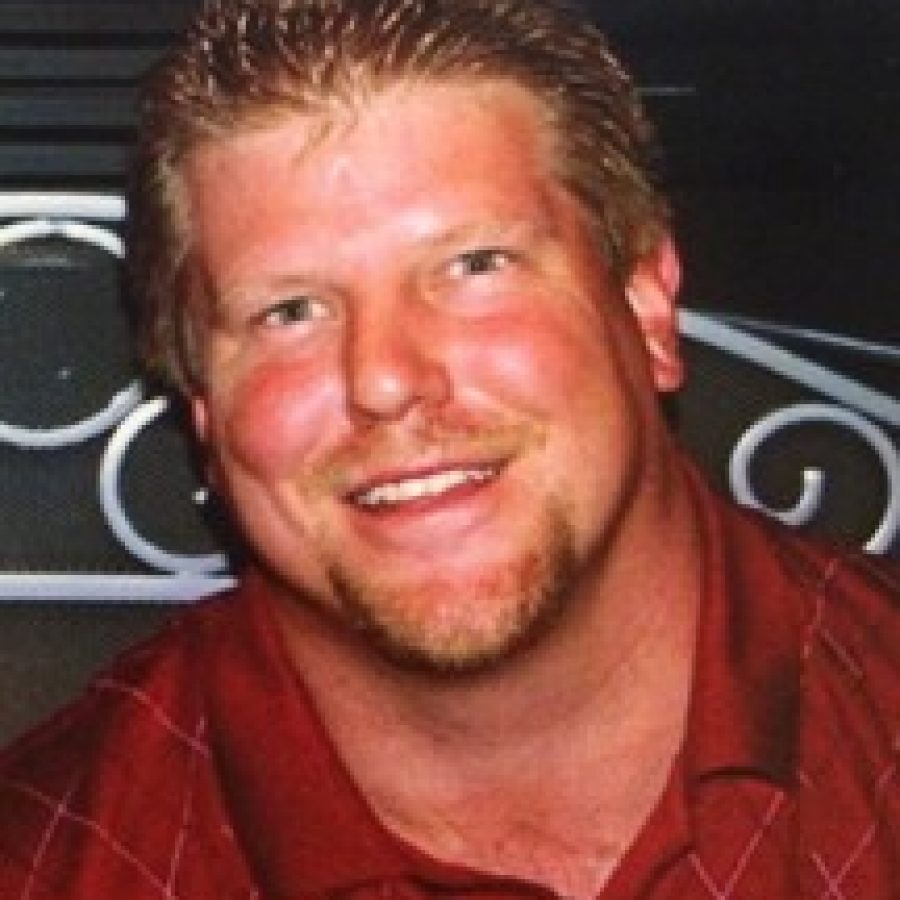 The cause of death of a man who suddenly died last weekend in an Oakville pool has not yet been determined, but he likely died of natural causes, according to police.
Steven Anderson, 42, died of unknown causes May 29 after jumping into a pool at a house in the 3000 block of Carverview Court in Oakville.
Witnesses said Anderson dove into the pool and then became unresponsive.
"It looked like the person dove into the pool and just didn't come back up," St. Louis County Police spokesman Shawn McGuire told the Call. "They pulled him out of the pool after they realized he wasn't coming back out, gave him CPR for a few minutes and pronounced him dead at the scene."
After talking to all the witnesses, police ruled out foul play in Anderson's death, McGuire said.
A final determination of the cause of death is up to the St. Louis County medical examiner, he added.
Funeral services for Anderson were held Thursday at John L. Ziegenhein and Sons, south county. He is survived by his mother, Colleen, and his children, Alexis and Grant.
"Steve had a tremendous love for his children and family and will be greatly missed by all who knew him," his obituary read.