Man charged with robbing bank in Green Park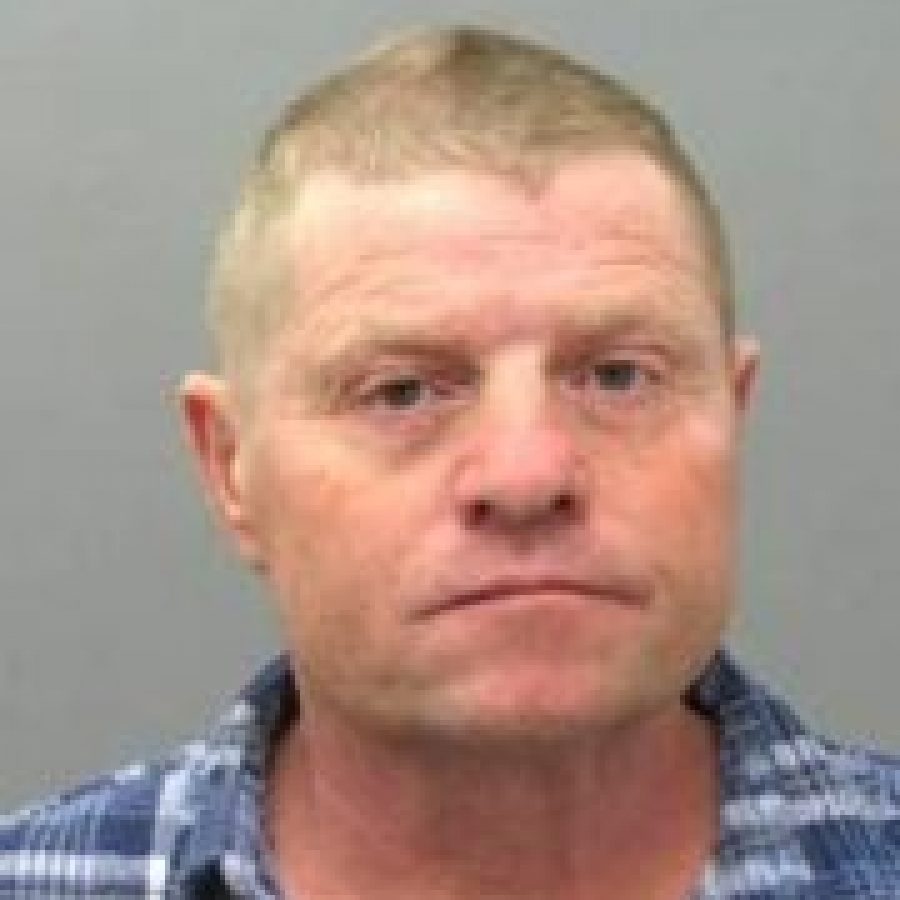 The St. Louis County Prosecuting Attorney's office has charged a St. Louis man with robbing a UMB Bank last Saturday in Green Park.
Warrants were issued Friday on Roger W. Jennings, 52, of the 6900 block of Alabama Avenue, for one count of robbery in the second degree, a Class B Felony. He was being held in lieu of $35,000 bail, according to a news release.
Jennings is accused of entering the UMB Bank inside the Shop 'n Save store at 5780 S. Lindbergh Blvd. about 5 p.m. Saturday and presenting a note demanding money. He fled from the bank with an undetermined amount of cash, the release stated.
An anonymous tip led to Jennings' arrest, according to the release.