Man arrested for allegedly causing explosion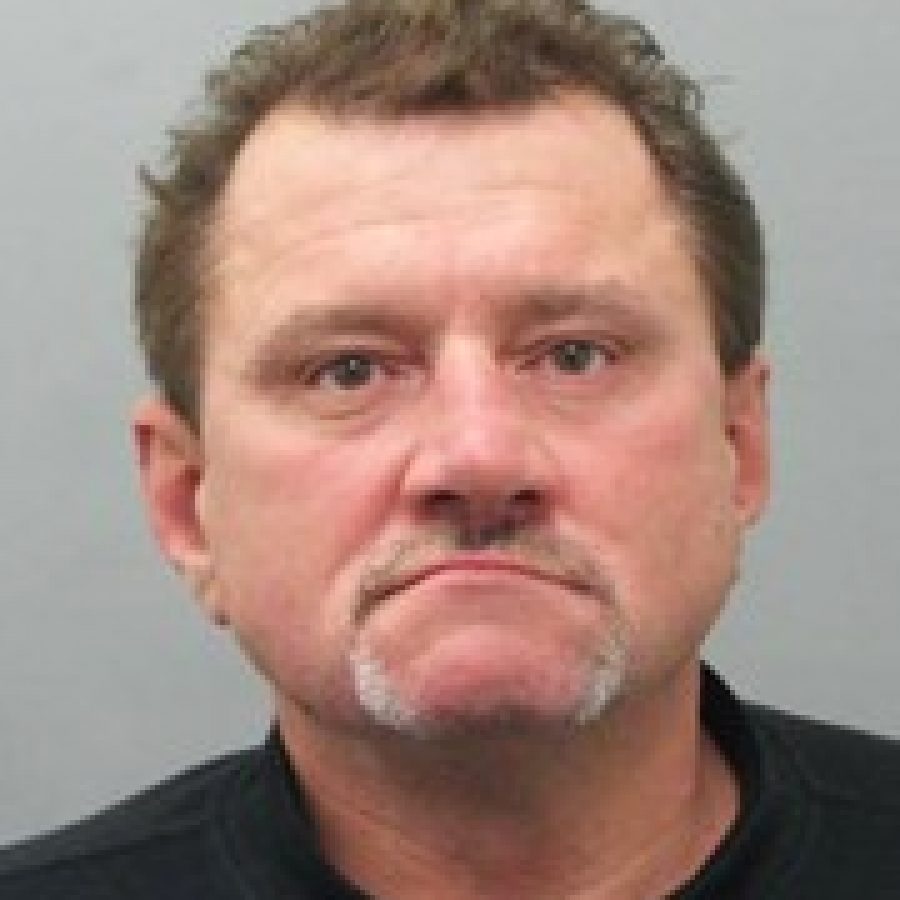 St. Louis County Police arrested a man who allegedly set off an explosion Thursday night in the 11800 block of Tesson Ferry Road.
Joseph Wambach, 49, has been charged with one count of knowingly exploding, a Class D felony. A cash-only bond was set at $20,000, according to a news release.
Just before 8 p.m., witnesses said they heard an explosion outside of the Avon Beauty Center that shattered a window of the store and shook nearby buildings. No one was injured in the explosion, and the motive is unknown, according to police.
After police officers responded to the scene, they saw Wambach set an "unknown explosive object" on the ground outside the store, the release stated. They followed him as he walked into a neighborhood bar, where police arrested him.
The St. Louis County Bomb and Arson Unit also responded and will conduct a follow-up investigation.