Lyon, Flynn plan to exchange their vows in May 10 ceremony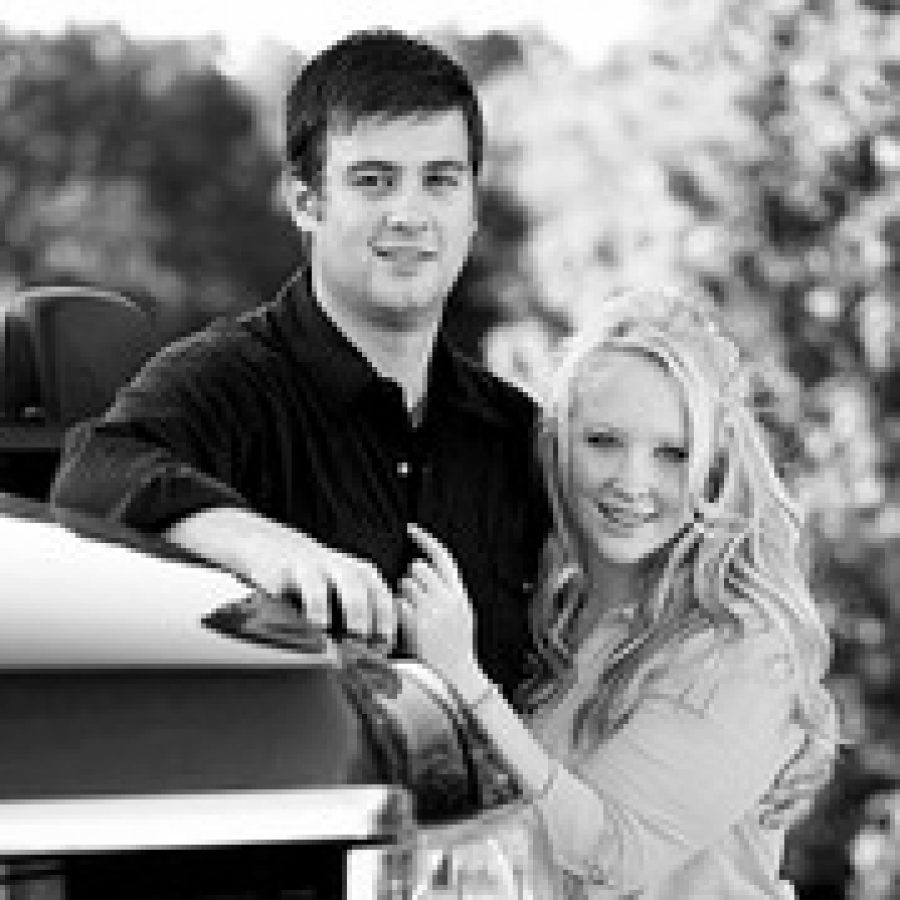 Devan Lyon, daughter of Jimmy and Tammy Lyon of Dover, Tenn., and Michael Flynn, son of Bill and Debbie Flynn of Oakville, announce their engagement and forthcoming marriage.
Lyon, of Dover, Tenn., is a graduate of Stewart County High School. She earned a degree in veterinary technology.
Her fiancé, Flynn, is a graduate of Oakville Senior High School and is employed by Nooter Construction as a boilermaker.
The couple plan a May 10 wedding at Fort Donelson United Memorial Methodist Church in Dover, Tenn.