Lutheran Schools ranked No. 1 in the nation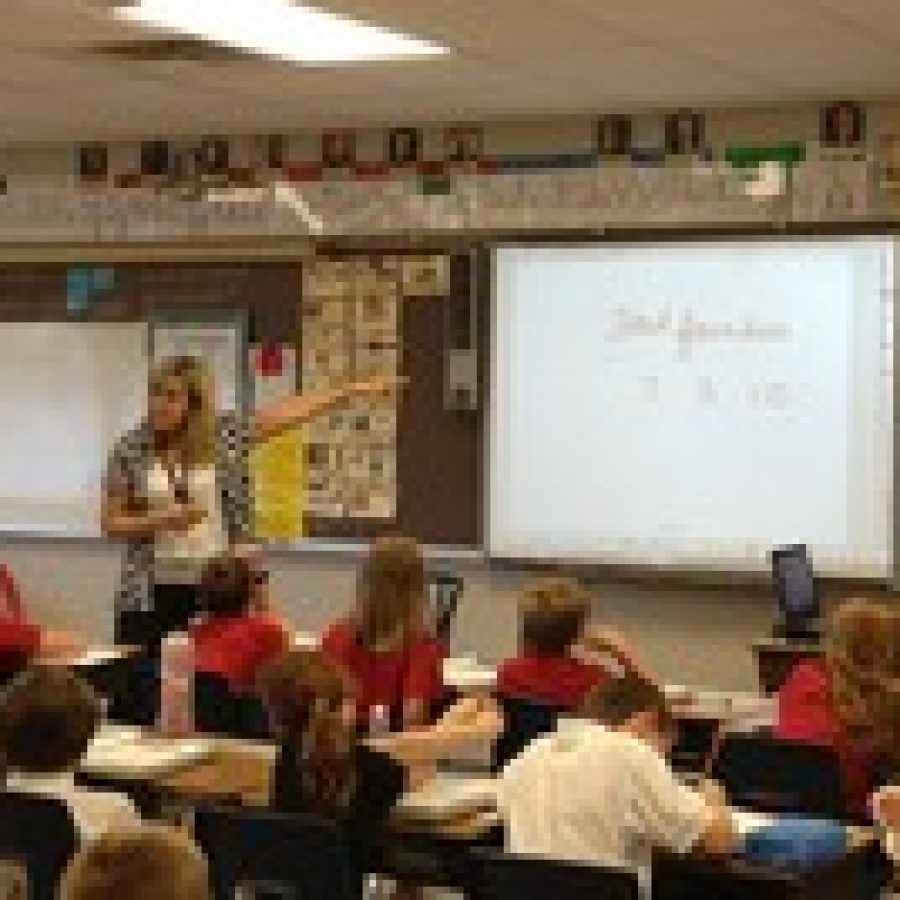 Abiding Savior Lutheran School is proud to be a member of the Lutheran School System that was recently ranked No. 1 in the Nation by the National Assessment of Educational Progress, or NAEP, according to a news release.
Commonly referred to as "The Nation's Report Card," the NAEP report is the largest nationally representative and continuing assessment of what America's students know and can do in various subject areas. Assessments are conducted periodically in mathematics, reading, science, writing, the arts, civics, economics, geography, U.S. history and beginning in 2014, in technology and engineering literacy, the release stated.
Since NAEP assessments are administered uniformly using the same sets of test booklets across the nation, NAEP results serve as a common metric for all states and selected urban districts. The assessment stays essentially the same from year to year, with only carefully documented changes. This permits NAEP to provide a clear picture of student academic progress over time, according to the release.
This report gives a more direct reflection of how private schools compare with public schools, the release stated, which is often a difficult comparison due to the variety of choices in testing tools used. In this test, all students were challenged with the same testing tool in both private, charter and public settings. Lutheran school students' outperformed all categories and are ranked the best academic system for grade school and high school, according to the release.
In addition, a recent ACT report shows students who attend private schools are significantly more ready for college than students who attend public schools, according to the release.