Luntzer, Bellagamba have girl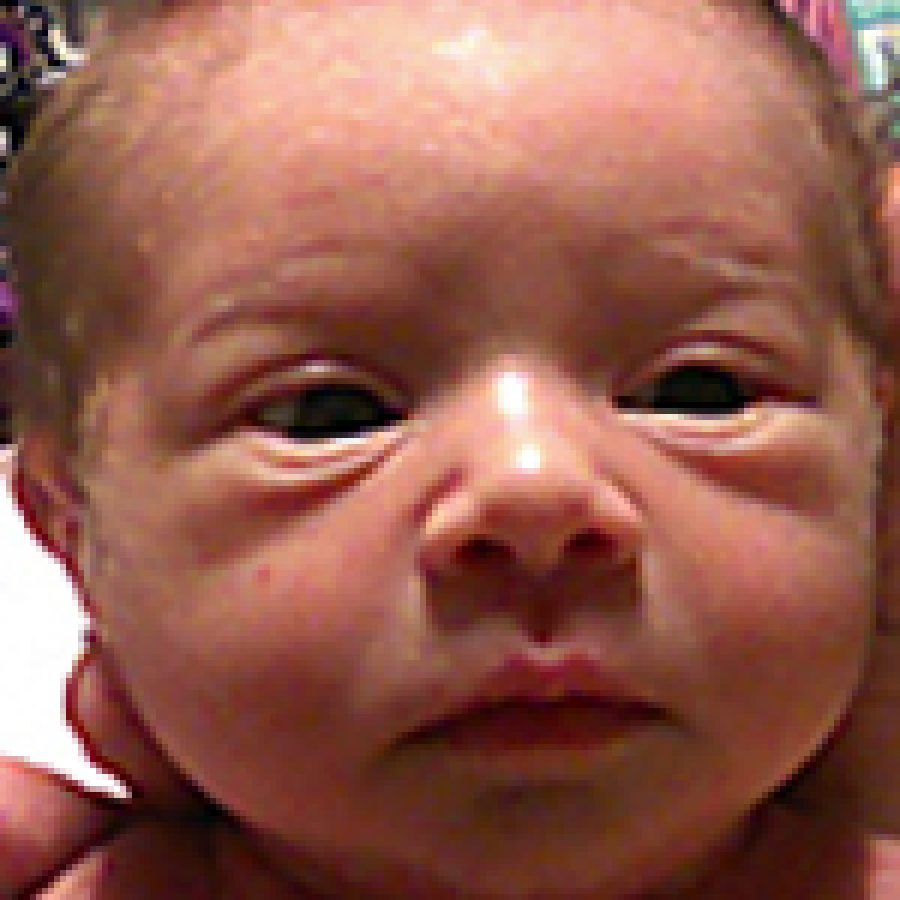 April Luntzer and Brett Bellagamba of Affton announce the birth of their first child, Cecilia, 201⁄2 inches, 6 pounds, 8 ounces. She was born Dec. 3 at St. Anthony's Medical Center.
Maternal grandparents are Ralph and Cheryl Luntzer of Affton.
Paternal grandmother in Dawn Bellagamba of Affton.