Ludwig and Black to exchange their wedding vows on June 26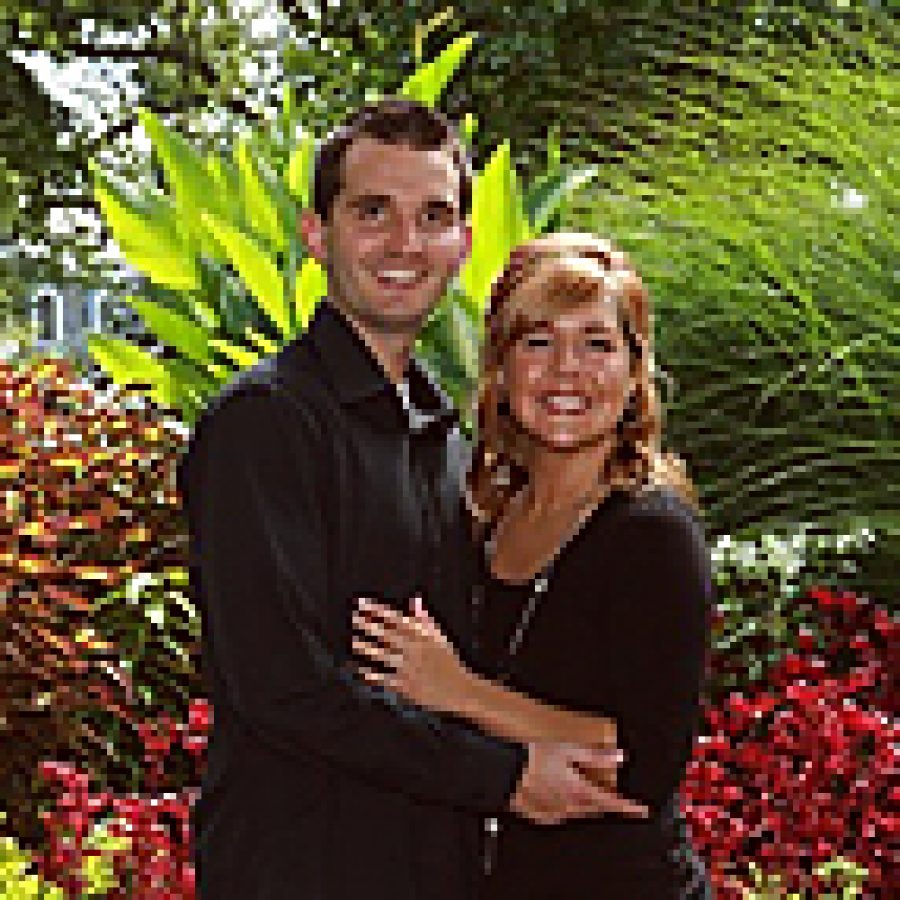 Jessica Nicole Ludwig, daughter of Rick and Kathy Ludwig of Kansas City, and Nathan Justin Black, son of Nolan and Cathy Black of Oakville, announce their engagement and forthcoming marriage.
Ludwig is a graduate of St. Louis University. She earned a master's degree in health administration from Webster University and currently is employed by Barnes-Jewish Hospital as a health information management supervisor.
Her fiancé, Black, graduated from Oakville Senior High School and Missouri State University. He currently is employed by Edward Jones in financial advisory solutions and is attending St. Louis University working toward his master of business administration degree.
The couple plan a June 26 wedding.