Luczak returns to LHS as athletics director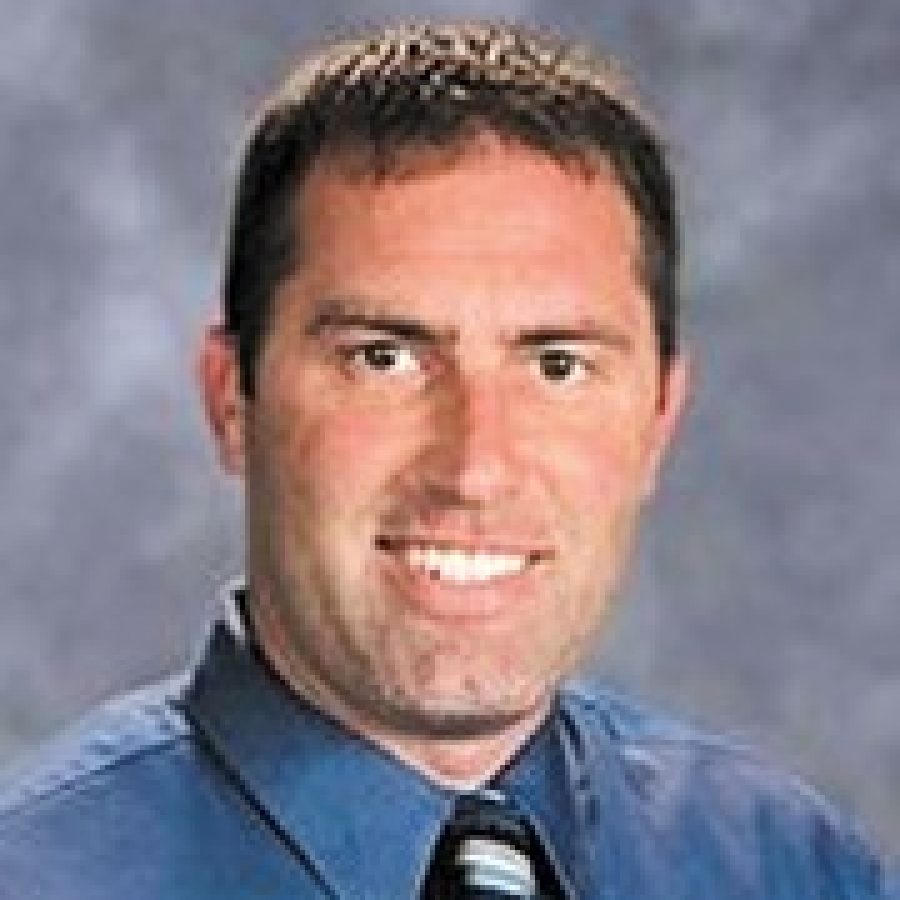 Former Lindbergh High School student-athlete Scott Luczak is coming home.
The school's new athletics director has lifelong ties to the Flyers family, including a successful high school career in soccer, baseball and basketball and a Scholar Athlete of the Year Award that still hangs in the school halls. More recently, he's had a successful career as a coach, leading the boys' soccer team to back-to-back conference championships in 2009 and 2010.
Luczak was selected for the position following an extensive search and rigorous interview process. He currently serves as assistant principal of Northwest High School, and before that was a teacher, coach and administrative liaison at Lindbergh High School, where he served as athletics director intern for outgoing Athletics Director Mike Slyman in 2009.
Slyman is retiring from the position after 16 years as athletics director and 24 years in Lindbergh Schools.
"My years at Northwest gave me the opportunity to grow as a leader, but I always knew if I could find a way to get back home and be a part of Lindbergh athletics, there is no way I would pass up the opportunity," Luczak stated in a news release. "Now I'm going to be in that role and I get to help kids try to accomplish their dreams, whether that is to play a college sport or beyond, or to be a part of something that makes their four years in high school better. This is a perfect fit for me."
Luczak coached varsity soccer and baseball, and freshman basketball for six years at Lindbergh.
He has 14 years of experience as a teacher and administrator, including health, physical education, personal fitness and weight training.
He earned his master of science in education at Southwest Baptist University and his bachelor of science in education at the University of Missouri-St. Louis. Luczak continued to excel in both soccer and baseball at the collegiate level, starting four years as shortstop and earning his way into the UMSL Sports Hall of Fame in 2010.
A successful high school athletic program values every sport and activity, Luczak said, and building unity among all LHS sports can make an already successful program even stronger. He plans to meet with coaches, students, staff and residents to see what is working well in Lindbergh and find areas where the program can continue to improve.
"The more that students are involved in athletics and extracurricular activities, the better their high school careers will be," he stated. "Whether it is a varsity sport, marching band, or the cheerleading team, students who get involved take a lot more pride in their school, have more academic discipline, and most importantly, they are part of something bigger than themselves."