Lourwoods have girl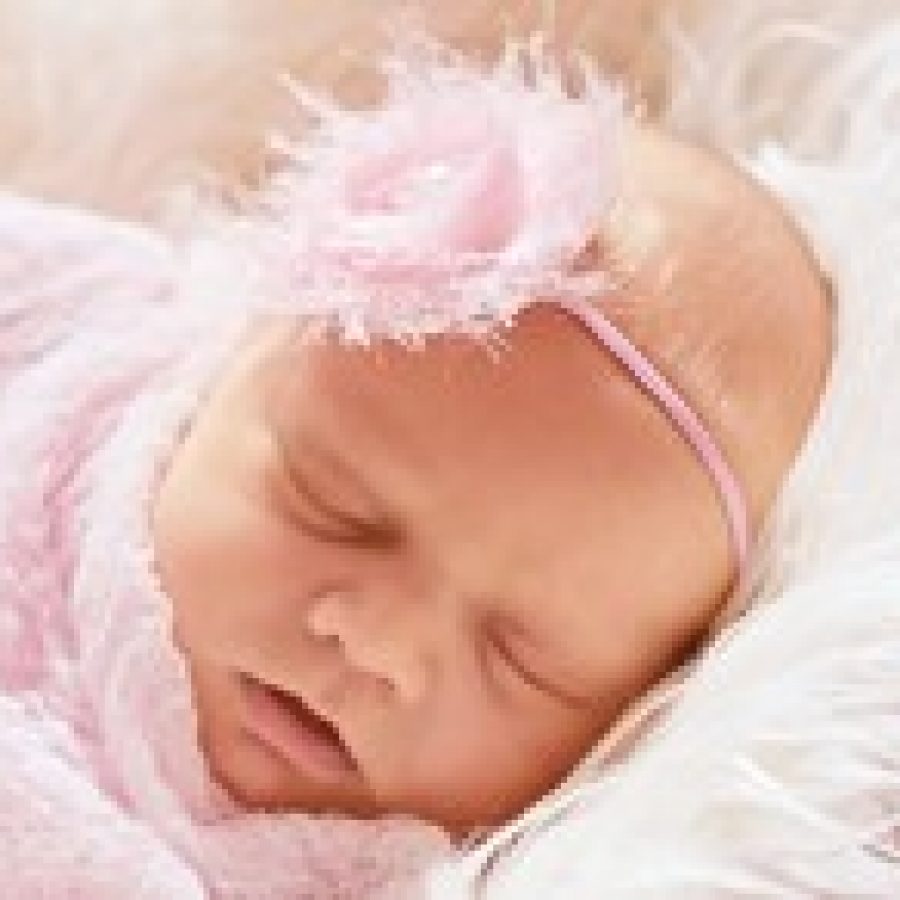 Courtney and Timothy Lourwood II of Affton announce the birth of their second child, Violet Lucille, 20.5 inches, 8 pounds, 6 ounces. She was born Oct. 11 at SSM St. Clare Health Center.
Elder child is Collin Patrick, 2.
Maternal grandparents are John and Patricia Kindermann of High Ridge.
Paternal grandparents are Cindy and Timothy Lourwood Sr. of St. Louis.