Looses have boy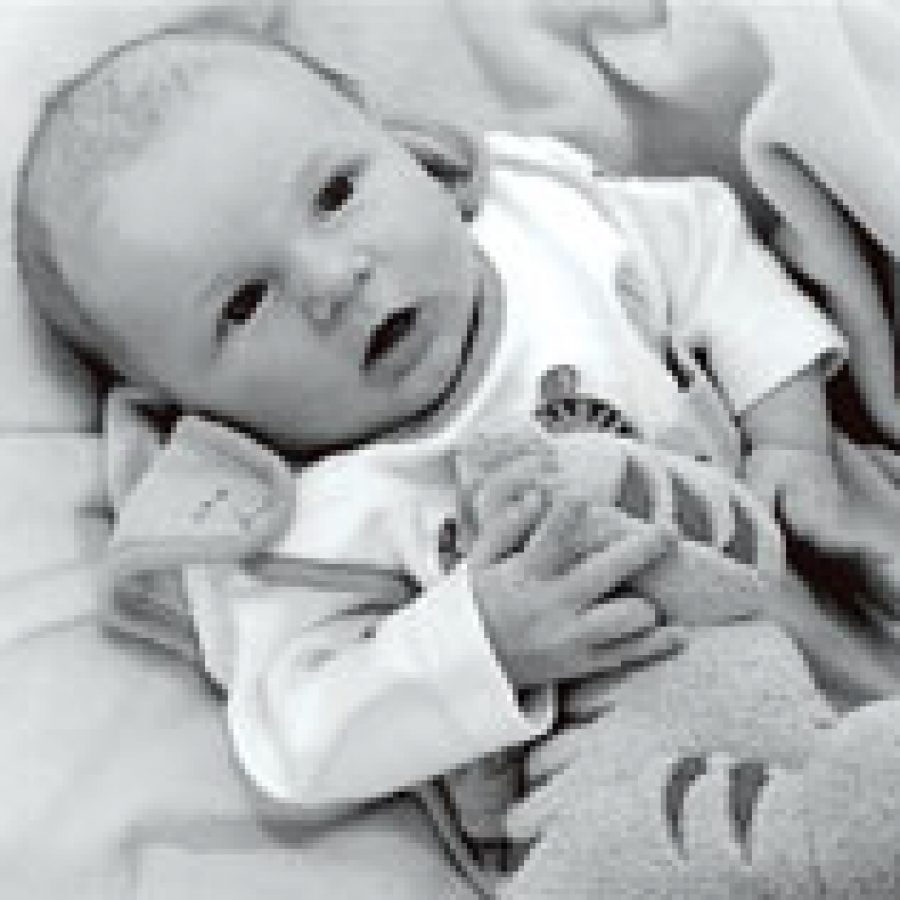 Jeffrey and Kimberly Loos announce the birth of their second child, Ryan Joseph, 21 inches, 8 pounds, 5 ounces. He was born April 8 at St. John's Mercy Medical Center.
Elder child is Christopher, 3.
Maternal grandparents are Wallace Mechler and Dr. Paul and Patricia Knubley of Oakville.
Paternal grandparents are Donald and Karen Loos of Mehlville.