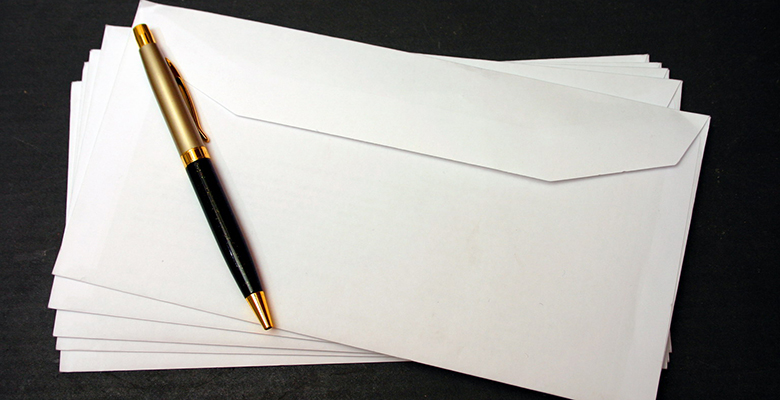 Letters to the Editor
To the editor:
I have regularly read letters to the editor in newspapers for many of my 76 years. One letter on the content of conservatism stands out to me as a cogent, outstanding, positive contribution to the community. In sum, it is a letter which has attracted much attention over the past several months.
That letter, which should serve as a goal for future writers to The Call, is a Sept. 12 letter submitted by Jean Flanagan, "Letter outlines conservative beliefs, such as right to life and liberty."
Kudos, Jean!!!
David Brophy, Ph.D
Crestwood
Editor's note: Dr. Brophy sent this letter to The Call before he died Feb. 29. He wrote many letters to the newspaper over the years and was also a familiar figure at Crestwood Board of Aldermen meetings, as a citizen speaking in public comments.