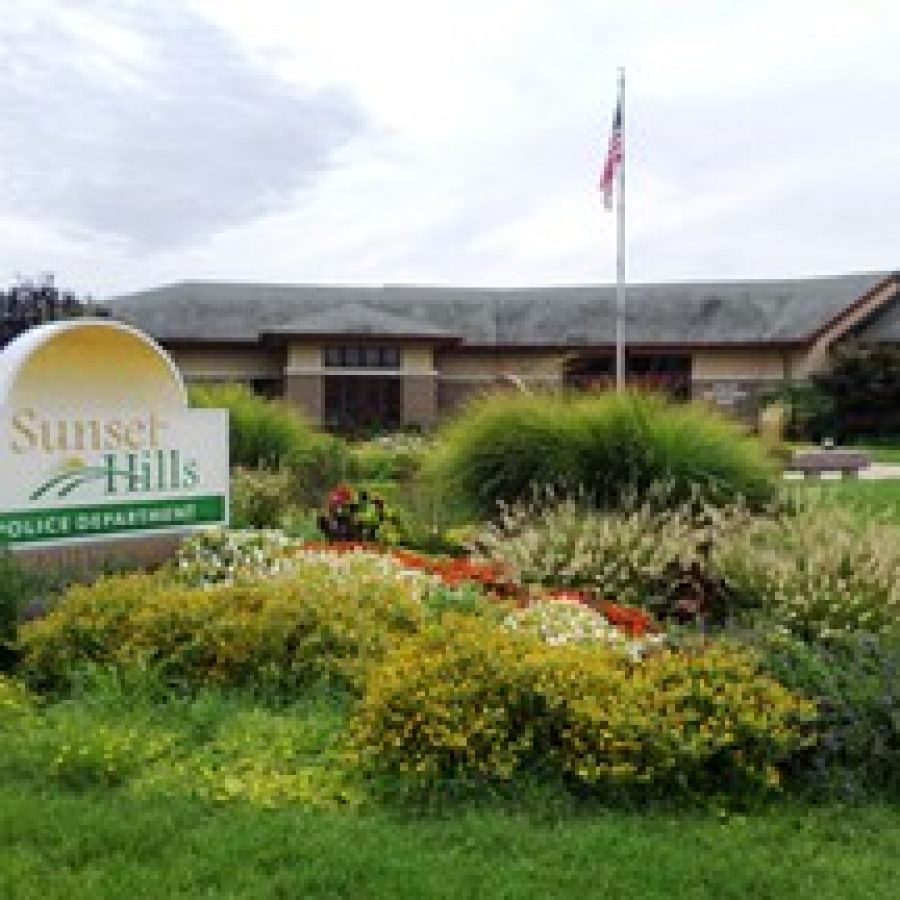 One of the longest-serving employees in Sunset Hills is leaving for another city.
City Clerk Laura Rider will leave Sunset Hills this week after more than two decades in the city and 14 years in her current position to take the same job with the city of Ladue.
The city clerk gave two weeks' notice to the city's aldermen and Mayor Mark Furrer on April 6.
"It has been an honor and a pleasure to serve the residents of Sunset Hills these past 20 years," Rider wrote to the Call in an email. "I am grateful for the many wonderful people I had the opportunity to meet.  I wish all the best for the residents, elected officials and city staff."
Furrer told the Call he had no comment on Rider's departure.
The longest-serving alderman, Ward 3 Alderman Jan Hoffmann, has served for 24 years and has been in city government for Rider's entire tenure in Sunset Hills.
"I don't think we could find a person any better than Laura Rider — I think it'll be a huge loss to the city," Hoffmann said. "She's been a dedicated and exemplary employee the whole time she's been with the city. She's always been prompt with any questions I have over the years and has been extremely helpful. I just don't think you could find a better employee than Laura Rider has been."
The Personnel Committee was slated to meet Monday night — after the Call went to press — to discuss the city clerk vacancy. An eventual hiring decision would be made by the Board of Aldermen and the mayor, with assistance from a committee, Hoffmann said. The city has not hired a new department head since Bryson Baker became city engineer and public works director two years ago.
In an email to an alderman last week, Rider said she would submit a written letter of resignation along with a recommendation for someone to fill the position.
In a Facebook post, Ward 1 Alderman Dee Baebler said she was sad to learn of Rider's resignation and considered Rider to be the "glue that keeps the city together, in my opinion. We are losing all the historical knowledge and experience that comes with being there through many administrations and hardships."
In an email newsletter to her constituents, Baebler connected Rider's departure to Furrer's arrival at City Hall.
"I hope we don't continue to lose great employees," she wrote. "If you have attended Board of Aldermen meetings in the past year, I am sure you can empathize with our city staff.  They have been under attack in the public eye. They are simply trying to do their job.  The meetings last several hours, much different than the Board of Aldermen meetings in the past.  The idea of working harder, longer hours and constant scrutiny makes working at City Hall unattractive."