Long Elementary students make playground accessible for all youngsters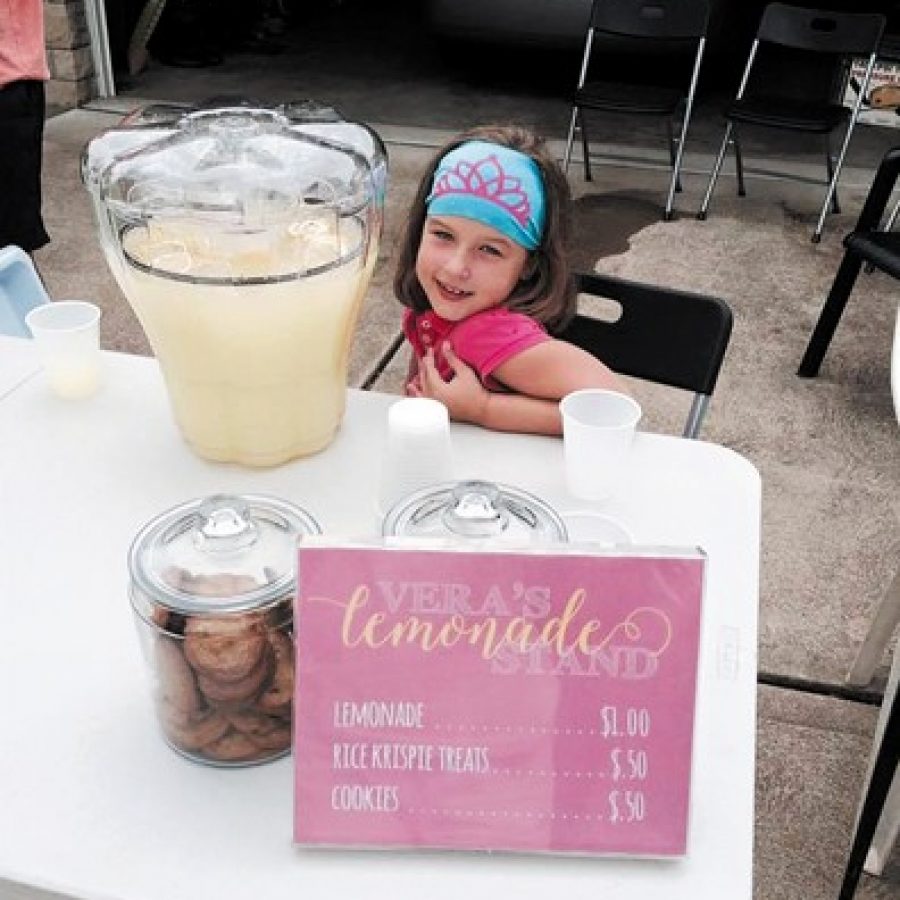 In recent weeks, some students at Long Elementary School have found creative ways to raise money and make their school's playground more accessible for all students.
Five fourth-graders with August birthdays held a joint party with impressive results, according to a district news release.
Student Sarah Vasel writes the following: "Ashlynn and Caroline Boyle, Vanessa Barni, Ella Boaz, and I all have August birthdays. We decided to celebrate our birthdays together, but instead of presents we wanted to collect money for our school's playground.
"We wanted to do this so that the kids in wheelchairs could have a playground of their own. We came up with this idea this year on the first day of school when we saw that some students did not look like they were having fun. We decided that they should have some fun too!!!
"And at recess you're supposed to have fun. We wanted to collect money for some fun things to do at recess. We already had everything we wanted. All together, we raised a total of $560 dollars," the Long Elementary School student wrote.
On Labor Day, first-grader Vera Stremlau held a lemonade stand to help make the Long playground more accessible for all of her friends.
With the help of friends and neighbors, the team sold lemonade all day and raised more than $900, the news release stated.
"We are really proud of Vera and so excited she can help her school and her friends," stated her mother, Dawn Stremlau. "She is an amazing kid, and the donations are still coming in."