Long Elementary "FUNdraising Day" to support local family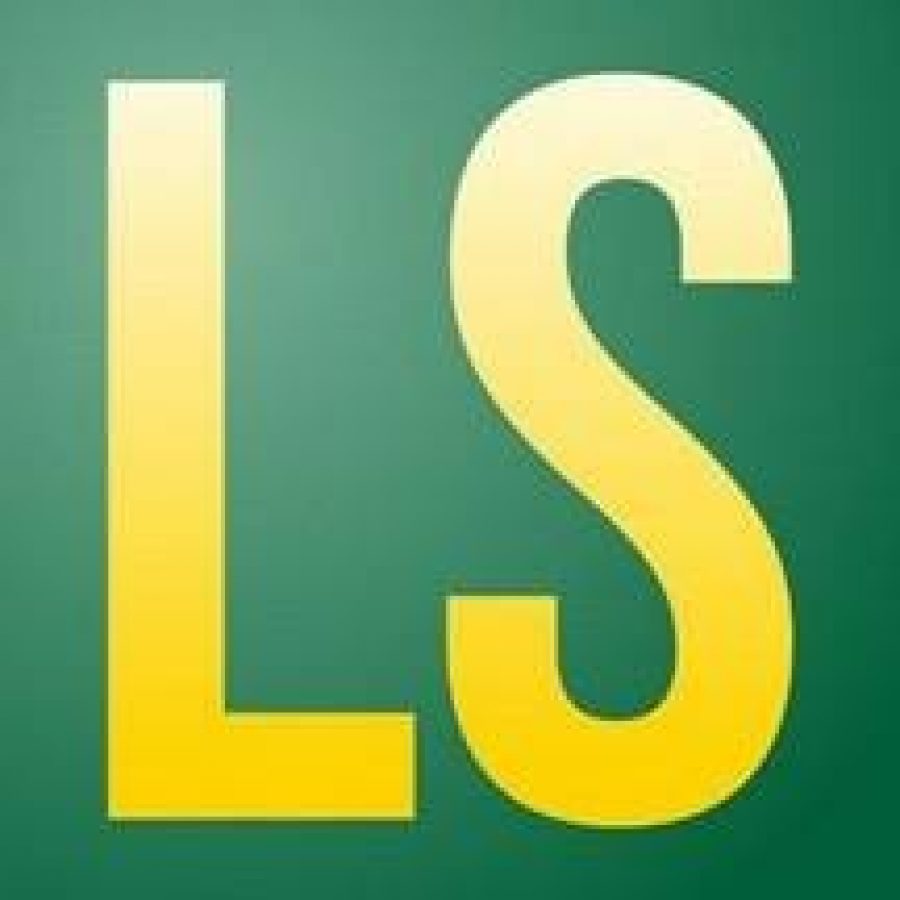 The Long Elementary School community is organizing a "FUNdraising Day" from 10:30 a.m. to 2:30 p.m. Saturday, July 29, to benefit a young friend who is battling leukemia.
Three-year-old Leo Fleming's fight against leukemia since January has included multiple rounds of chemotherapy.
His sisters Mia and Ella attend Long Elementary School. Saturday's event will raise money to help his family with medical bills and support their fight for a cure.
The Team Leo "FUNdraising Day" will take place at at Long Elementary, 9021 Sappington Road.
Saturday's event will include:
• Bake sale with cookies, brownies and cupcakes.
• Car, bike and dog wash — $5 donation.
• Lemonade for Leo — lemonade stand.
• Leo T-shirts and bracelets available for purchase.
• Face painting.
• Live music by Mirage Entertainment.