Local student receives Congressional Award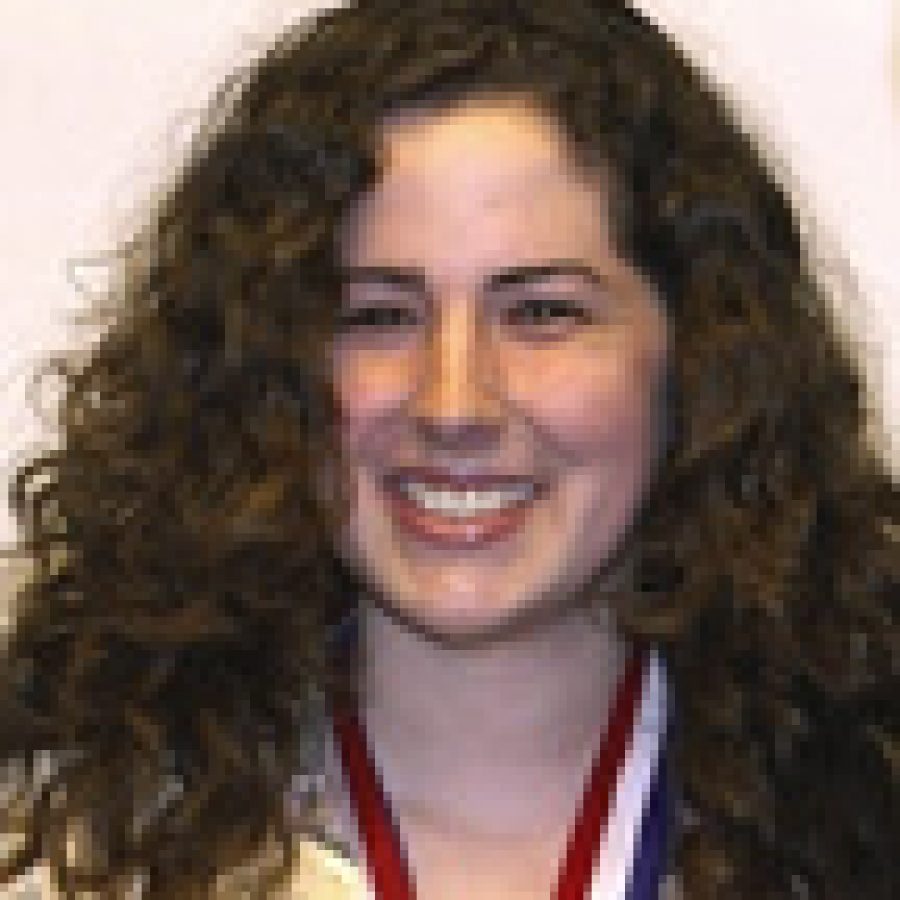 Grace Minton, a junior at Lindbergh High School, was presented a Gold Congressional Award at the recent 2008 Congressional Award ceremony in Jefferson City.
To earn this award, she completed 246 hours of community service, 127 hours of personal development, 101 hours of physical fitness and participated in expedition/exploration activities.
Minton received a Bronze medal in 2006 and a Silver medal in 2007.