Local girls win medals in Prairie State events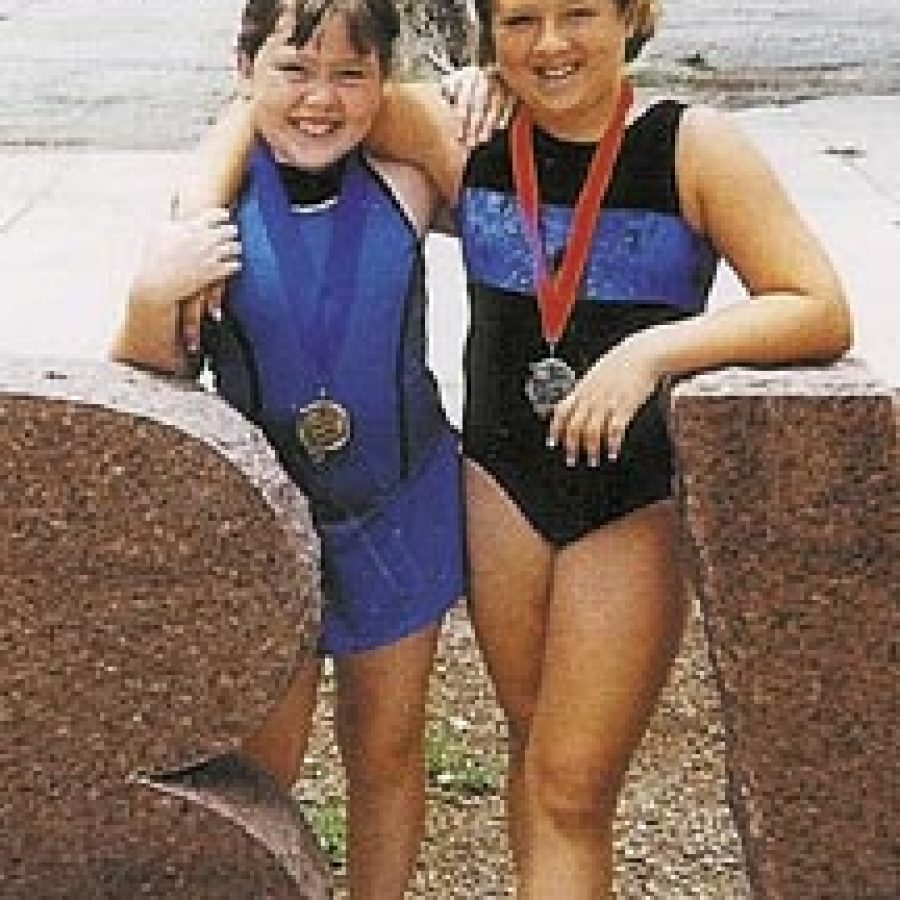 Two local girls earned medals in the 20th annual Prairie State Games that were recently conducted in Fairview Heights and throughout Southwestern Illinois.
Becky Watters of Sunset Hills won a gold medal and Jessica Frederick of Sun-set Hills won a silver medal in the Prairie State Games. The girls, fifth-graders at Tru-man Elementary School in the Lindbergh School District, both competed in the Basic Strut Division of Baton.
Becky and Jessica were taking part in their first Prairie State Games finals.
The Prairie State Games, Illinois' largest amateur sports festival, provides more than 6,500 athletes with 28 Olympic-style sports in which to compete. The Prairie State Games are part of the Illinois Health and Sports Foundation and are open to Illinois and Missouri citizens of all ages.