Local American Family Insurance agent earns 
Distinguished Insurance Agency distinction from J.D. Power and Associates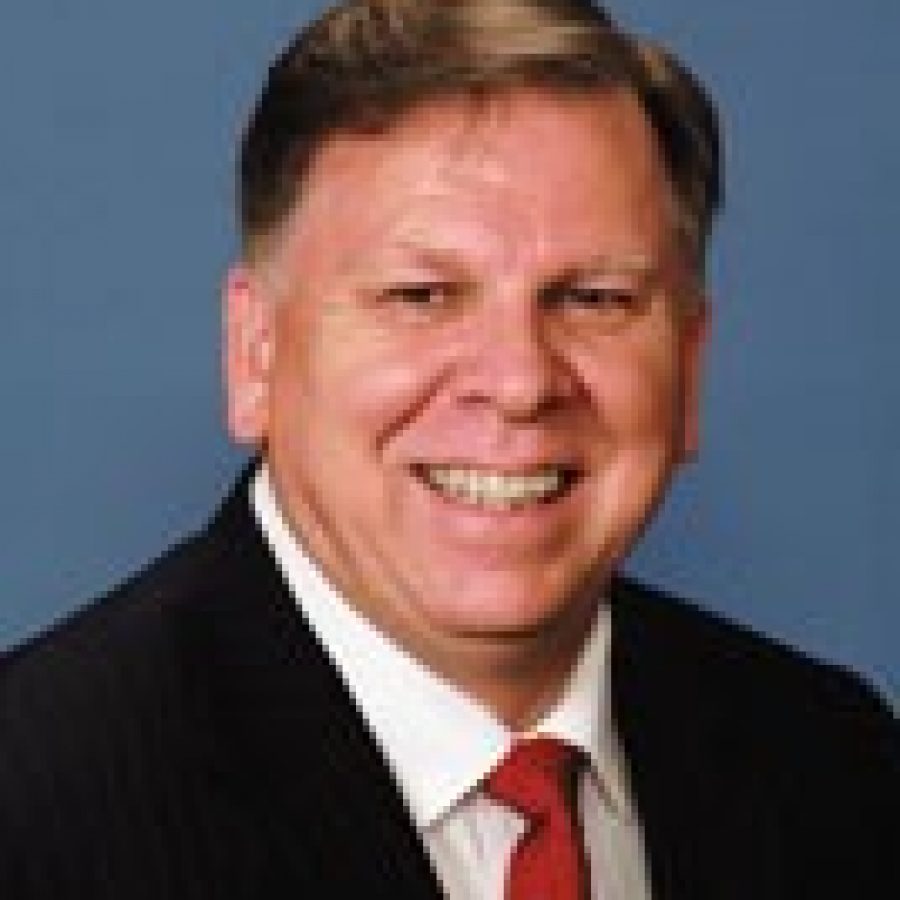 Daniel S. Fowler, an American Family Insurance agent in Oakville, has been recognized for providing outstanding customer experience under the J.D. Power and Associates Distinguished Insurance Agency Program.
Fowler joins other American Family agents who have demonstrated the highest level of commitment to outstanding customer service.
Fowler has been an agent for American Family since March 1976. His office is at 5647 Telegraph Road.
"Consumers expect value from insurance agents, as they do from any other service providers," Dan Schultz, American Family president and chief operating officer, stated in a news release. "This award helps consumers to identify the best of the best, with respect to customer service and customer satisfaction."
The service excellence distinction was determined through an evaluation process conducted by J.D. Power and Associates. The process consists of a customer-satisfaction survey which measures customers' overall experience with their current American Family agent. Agents must meet or exceed the standards measured on a national benchmark established by J.D. Power and Associates' annual auto and home insurance customer satisfaction studies.
Only agencies that perform in the top 20 percent of all insurance agencies nationwide, based on customer-satisfaction surveys, are eligible to become a Distinguished Insurance Agency.
Fowler has qualified for this award for seven years.