Lindbergh's gifted community supports Space Camp need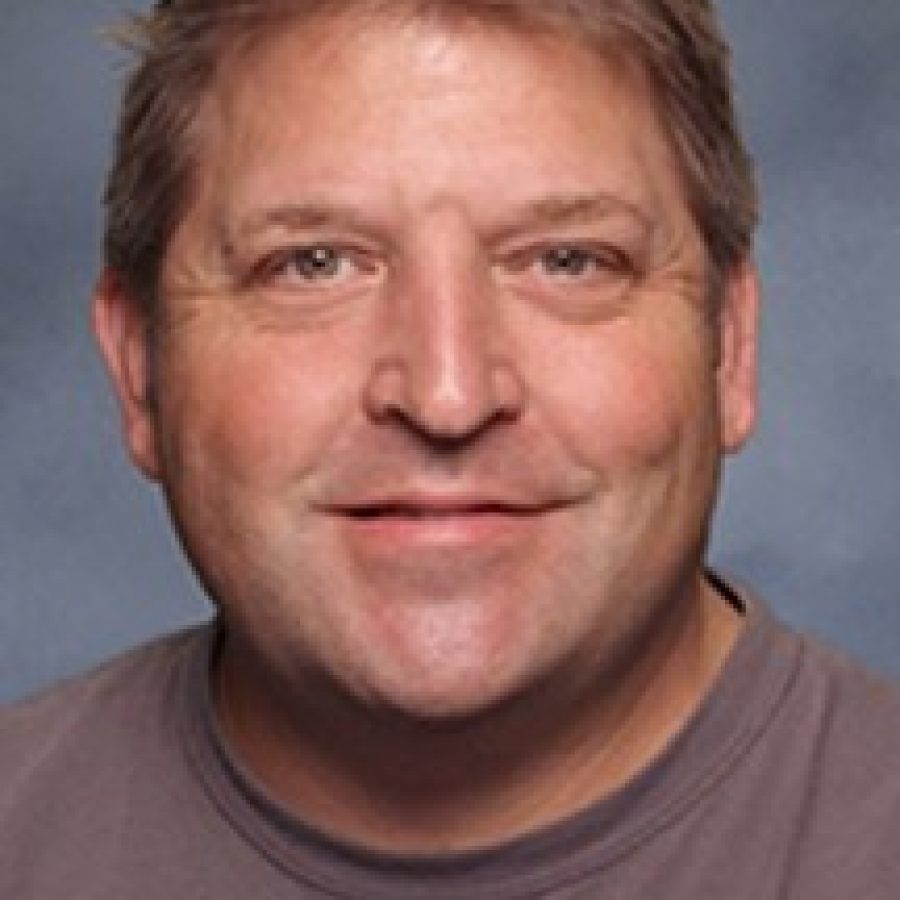 Each year, fifth-grade students in Lindbergh's LEAP — Lindbergh Eager Achievers Program — gifted program travel to Huntsville, Ala., for a once-in-a-lifetime experience at Space Camp.
The annual trip is the capstone to students' LEAP experience. Parents and staff traditionally have held a trivia night to help offset the $1,000 per student total cost, but this year Director of Gifted Programs Mike Kuhn wanted to do even more.
Kuhn set up a GoFundMe page in December with a goal of raising $3,000 by Feb. 1 to send three gifted students to Huntsville. These three students otherwise would have been unable to attend, due to financial constraints. He posted the site on a Thursday, and 72 hours later, he could not believe his eyes. The entire request had been funded, according to a district news release.
Many of the donations came from LEAP families who had sent their children to Space Camp in past years. Some of the donations were from former LEAP students. There was even a "pay-it-forward" donation from a family that had been able to send their child to Space Camp years ago, thanks to the generosity of others.
"Giving to this fund means that donors are giving a child the chance to be inspired by the science and technology of NASA," Kuhn stated in the release. "Students are immersed in simulators, museum hunts, rocketry, team building and more. It is an experience that inspires our children to literally reach for the stars.
"They are reinforcing the promise of America, that children truly are the future of our country, and we need engineers and scientists to continue building a stronger nation."