Lindbergh to retire number of former basketball star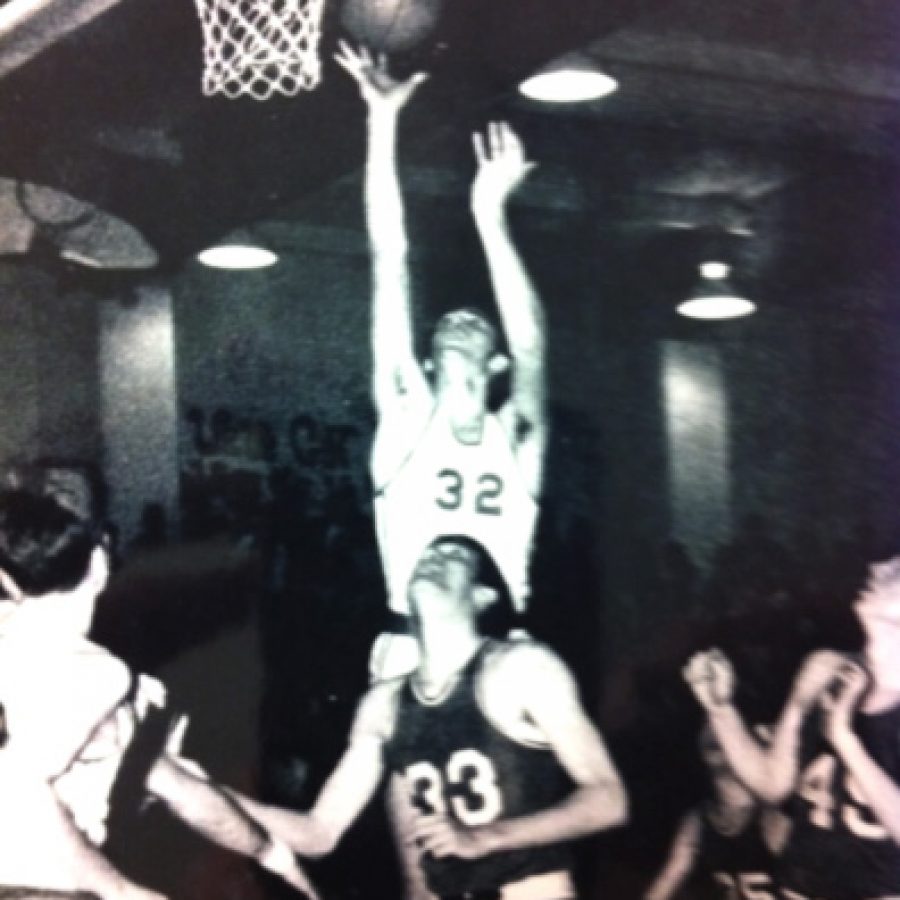 The Lindbergh High School basketball program will retire former player Gary Link's jersey number Tuesday, Jan. 17, in the high school's Gym 3.
The ceremony will take place between the junior varsity boys' game, which starts at 5:30 p.m., and the varsity game, which starts at 7 p.m. Both teams play Fox.
During his senior year in 1970, Link was a member of the varsity Flyers, who went 31-1, which is the best record in Lindbergh basketball history. In addition, Link holds the school record for points scored in a single season — 706. He also holds the school record for most free throws made — 158.
Link played college basketball at the Mizzou Tigers at the University of Missouri-Columbia and is now a radio broadcaster for Mizzou.
Flyers fans and media are invited to attend the games Tuesday night as Lindbergh basketball program honors this school legend and hangs his number, 32, in the rafters.