Lindbergh superintendent true advocate for students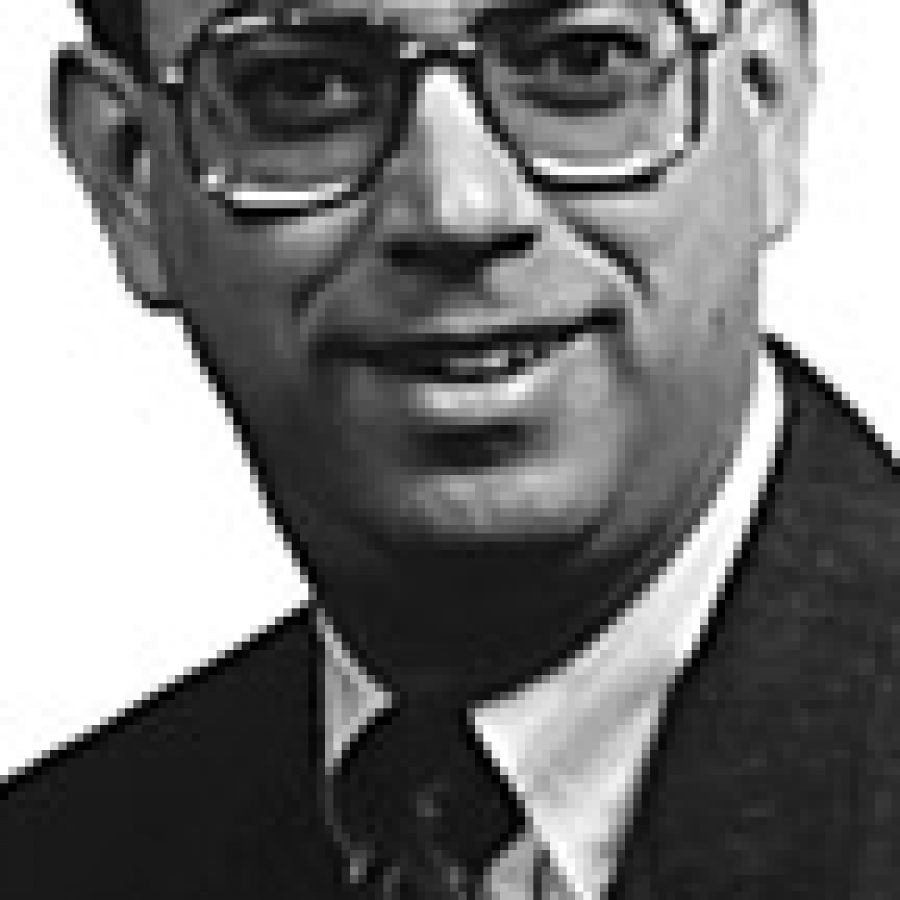 When faced with declining revenue for student leadership development, Lindbergh Superintendent Jim Sandfort has stepped up to the plate, pledging $5,000 of his salary to promote such opportunities for students.
Sandfort and the Lindbergh Board of Education earlier this year grew concerned over obesity and related health issues of concern to students and their parents. Together, the administration and the board created a wellness policy. Part of that policy was the elimination of all soda and candy sales districtwide.
In the past, revenue from various sales would be used by organizations — such as the High School Student Council — to help fund dances, activities and leadership development opportunities.
"Our concern is that in doing something beneficial and needed for the general health of our students, we have eliminated funds that have been used to build a nucleus of strong student leaders," according to Sandfort.
While Lindbergh's wellness initiative was a healthy move, it was costly as well. That's why it was so great to see the superintendent effectively put his money where his mouth is.
The Board of Education has committed $5,000 a year for the next three years to continue student leadership training.
But Sandfort issued a challenge to the Lindbergh community to raise additional funds by matching dollar for dollar — up to $5,000 — community contributions to the fund.
If the community will match Sandfort's pledge, Sandfort believes that programs could fund ongoing activities off the interest earnings.
As of Oct. 5, members of the Lindbergh community have responded with $3,390 in contributions to the fund. Sandfort's challenge runs through Dec. 31.
My question is will the people who complained about Jim's pay increases over the past few years take this opportunity to get some of that increase back?
As it stands today, he still pockets $1,600 he had pledged to the fund.
Will people who recognize the good things this superintendent has done for the Lindbergh community, and they are too numerous to mention, follow Sandfort's lead and create this self-sustaining fund?
"That's the ultimate objective," according to the superintendent.
For more information, visit the Lindbergh School District Web site at www.lindberghschools.ws and click on Superintendent's Challenge.