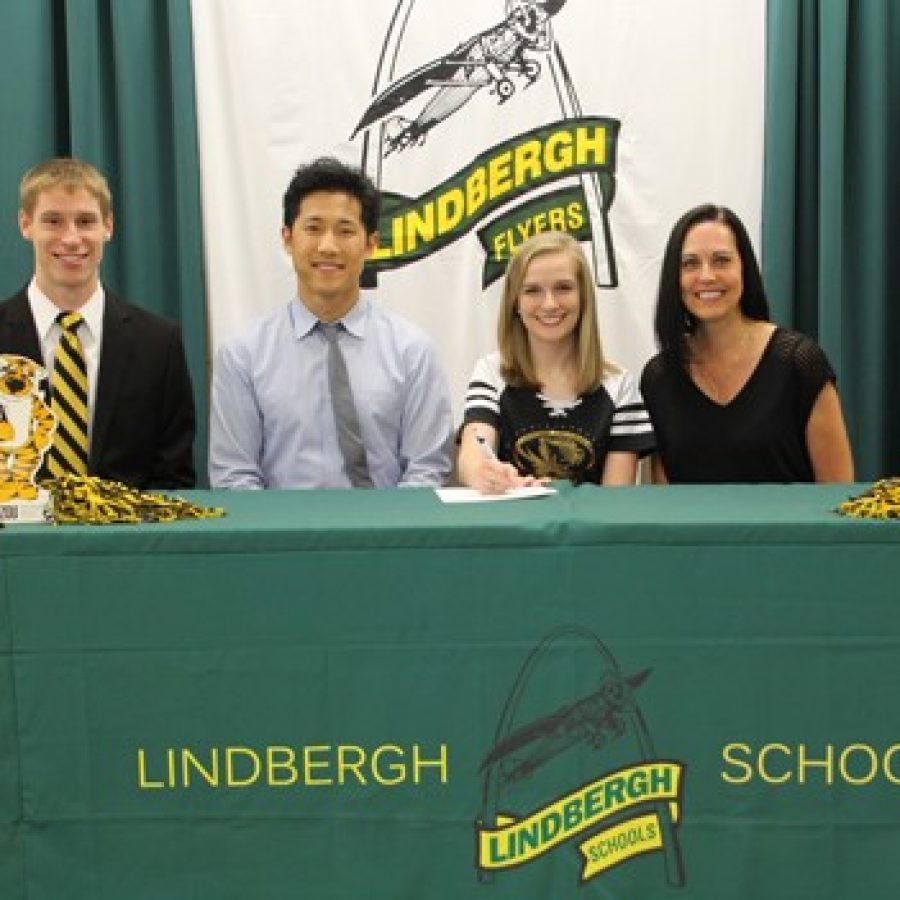 Accomplished musician and Lindbergh High School senior Briana Bennett has received a $20,000 scholarship to the University of Missouri-Columbia, where she will double major in instrumental and vocal music education, with a certificate in jazz.
The requirements for the $5,000 annual award include participation in choir and orchestra, private vocal lessons and private viola lessons and ensembles, along with grade-point average requirements.
At LHS, Briana was a four-year member of Strolling Strings, yhr Tri-M music honor society and Symphonic Orchestra. She also served as Tri-M secretary for one year and was a member of the National Honor Society.
In addition, Briana was a three-year member of A Capella choir, and participated in Jazz Lab and Jazz Ensemble for two years each. Throughout her high school career, she taught 14 students viola, violin and guitar, received the National School Orchestra Award and received a 1 rating at the state level for both vocal and viola accomplishments. Briana also was a member of Webster University's Young People's Symphonic Orchestra for one year.
"Briana is a dedicated and humble student that always puts the good of the orchestra above herself," LHS Orchestra Director Alex Chang stated in a news release. "She exemplifies our program's highest standard in performance and character, and I look forward seeing all the great things she will accomplish in the future."