Lindbergh senior awarded scholarship, internship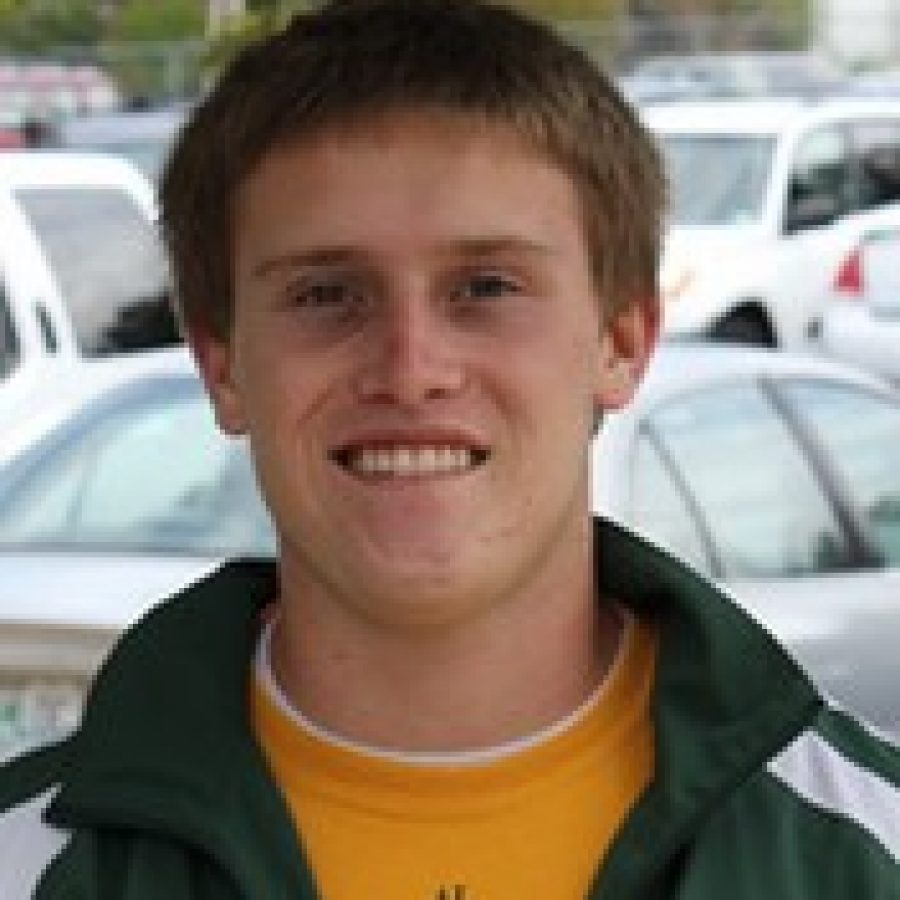 Lindbergh High School senior Scott Hartwig was honored this summer with an internship from the Bank of America Charitable Foundation's 2012 Student Leaders Program and a $10,000 college scholarship from the International Leadership Network.
Hartwig is one of five recipients of the 2012 Gateway West Leader of the Year Award, which includes a $10,000 scholarship to Missouri Baptist University. He will be honored Sept. 16 during a ceremony at MBU. In addition, Hartwig is eligible for consideration for the International Leadership Network's 2012 Leader of the Year.
Through the Bank of America intern program, he also participated in an internship this summer at United Way of Greater St. Louis.
Bank of America awarded 225 high school juniors and seniors nationwide with paid eight-week summer internships at local nonprofit organizations. Students were chosen for demonstrating a commitment to community engagement and volunteering.
During the program, they also participated in a National Leadership Summit in Washington, DC.