Lindbergh Schools recognized for character education initiatives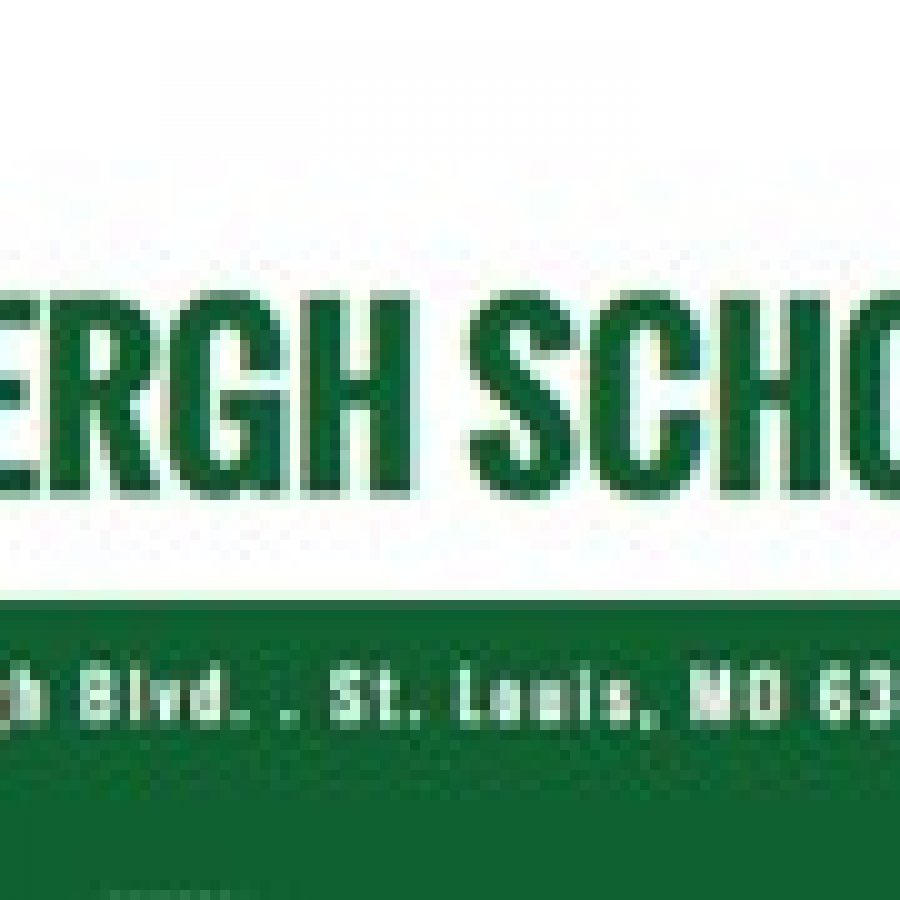 Lindbergh Schools received international recognition from the Character Education Partnership for eight Promising Practices implemented during the 2015-2016 school year.
Promising Practices are successful, unique ways of reinforcing character traits for students in prekindergarten through grade 12.
Each winning practice meets at least one of CEP's 11 Principles and at least one of 31 subtopics, such as Relationship Building, Service Learning and Integration with Academics.
"It's outstanding that eight of our initiatives have been selected to serve as models for other schools," Lindbergh Character Education Coordinator Amy Richards stated in a news release. "These initiatives can provide epic results in improving school culture and students' social, emotional and character development."
Lindbergh's 2016 Promising Practices include:
• Lindbergh Early Childhood Education — "Screen Free Week Initiative," authors Susan Brand and Janice Schultz
• Long Elementary School — "School Wide Leadership Positions," author Stephanie Meesey.
• Sperreng Middle School — "Showing Gratitude Through Honor Flight Letters," author Amy Sears.
• Sperreng Middle School — "Sharing Unique Cultures Through Online Storytelling," authors Sears and Beth Hausner.
• Truman Middle School — "Leadership Team for Character Education," authors Kathryn Dalton, Jessica Bockskopf, Michael Straatmann and student leaders.
• Truman Middle School — "Flipped Staff Meeting," author Richards in collaboration with Flight Crew student leaders
• Lindbergh High School — "LHS Ambassadors DE-Stress Day," author Joan Hereford.
• Lindbergh Schools — "Flyers: Boys to Men Speaker Series," author Richards.