Lindbergh Schools chief financial officer to retire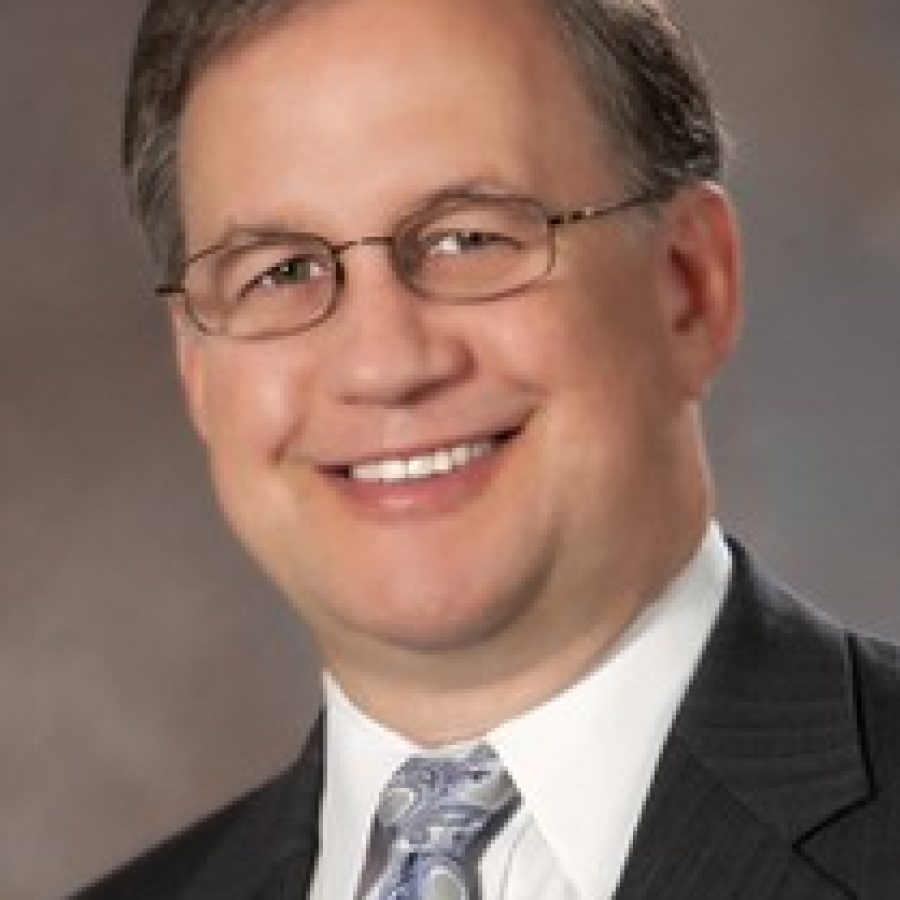 Lindbergh Schools Assistant Superintendent of Finance Charles Triplett has announced that he will retire at the end of the 2016-2017 school year, finishing a 26-year career of service in the district.
During his time at Lindbergh, Triplett has served as a Lindbergh High School social studies teacher, department chair and assistant principal, the district's director of curriculum and student programs, and most recently chief financial officer since 2012.
During the past four years, Triplett and his team have successfully managed a $69 million annual balanced budget while planning for aggressive student enrollment growth. In 2014, he led a successful community effort to pass Proposition G, a $34 million bond issue that is funding a sixth elementary school and much-needed growth improvements at Lindbergh High School.
Triplett's tenure has continued a tradition of fiscally responsible leadership, including 22 consecutive clean audits and a Aa1 bond rating, the highest possible rating Moody's issues to Missouri school districts. The district has saved taxpayers close to $10 million by refinancing bonds at lower interest rates since 1998.
Over the last decade, Lindbergh Schools has earned $83,466.75 in rebates by using a purchasing card to pay for district expenditures, through the MIssouri School Boards' Association.
A search for Lindbergh's next assistant superintendent of finance will begin immediately.