Lindbergh schools, board deserve trust, confidence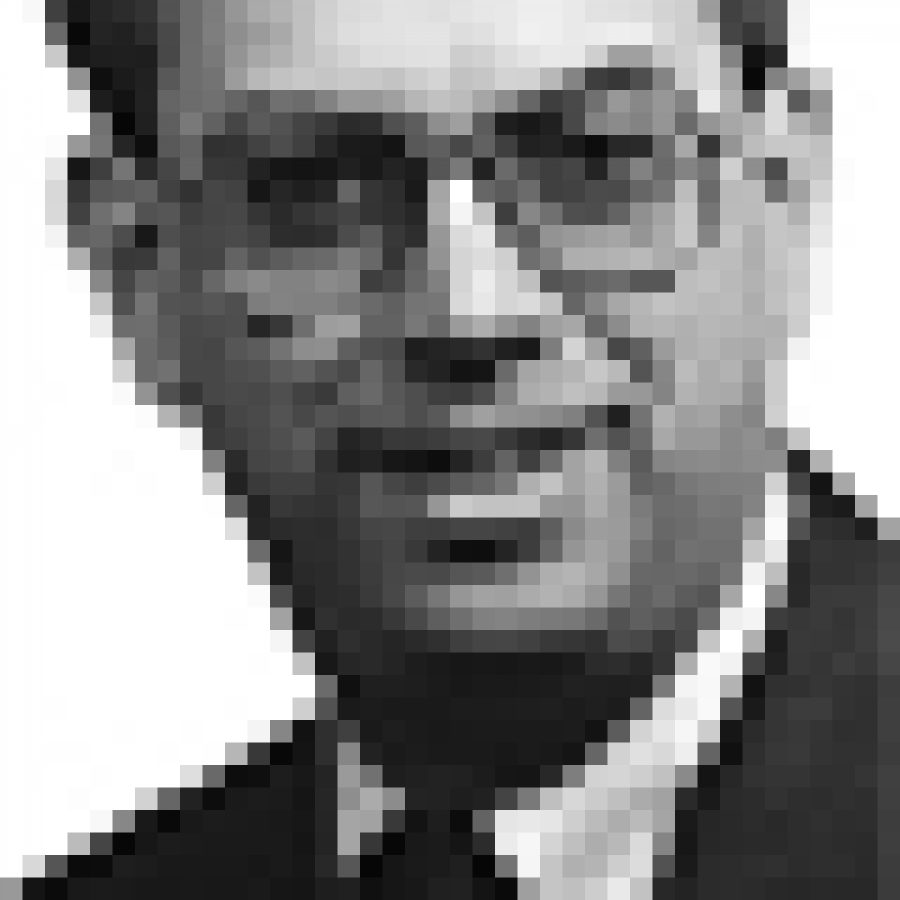 The Lindbergh School District is a much different place than it was when I first began attending board meetings in the early 1980s.
Back then it was much like other area school districts in that ideas and promotions mainly came from within and some expenditures left you scratching your head. Things began to improve after a divisive teacher strike, the departure of one superintendent, the hiring of Superinten-dent Jim Sandfort and a state audit.
Today, Lindbergh is among the very best school districts in Mis-souri, a virtual role model for financial management and exemplary in the conduct of members of its Board of Education. Certainly incumbents Barry Cooper, Mark Rudoff and Katie Wesselschmidt have done the type of job on behalf of taxpayers to deserve re-election.
Though it appears Bob Foerstel would make a fine addition to the board, he hasn't made a compelling case for splitting up the board that has brought Lindbergh to the level of public participation and pride that the current board has accomplished.
One of the hallmarks of that board has been never to ask the public for money if it didn't have a good reason. And it hasn't. It's proved time and time again that it takes only what it needs.
But coupled with dwindling state aid, the sunset of the desegregation program and the growing specter of tax-increment financing proposals, Lindbergh is taking the responsible step of planning for the future today.
Lindbergh board members have pledged publicly that they will not levy a penny more than is necessary to meet the educational needs of the district. This board always has kept that promise and consistently has rolled back its tax rate.
The district's Proposition A seeks approval of a 65-cent tax-rate increase, but the board has vowed it will levy no more than 32 cents the first year.
While we would question the promises of some school boards, that's not the case with Lindbergh. It is reasonable and prudent to believe Lindbergh again will keep its promise.
Lindbergh is an example of how the public trust can be maintained and an example of the meaning of good faith. Therefore, we believe that the passage of Proposition A will help keep Lindbergh graduates competitive in the world after high school.
Vote yes on Proposition A and re-elect Cooper, Rudoff and Wessel-schmidt.