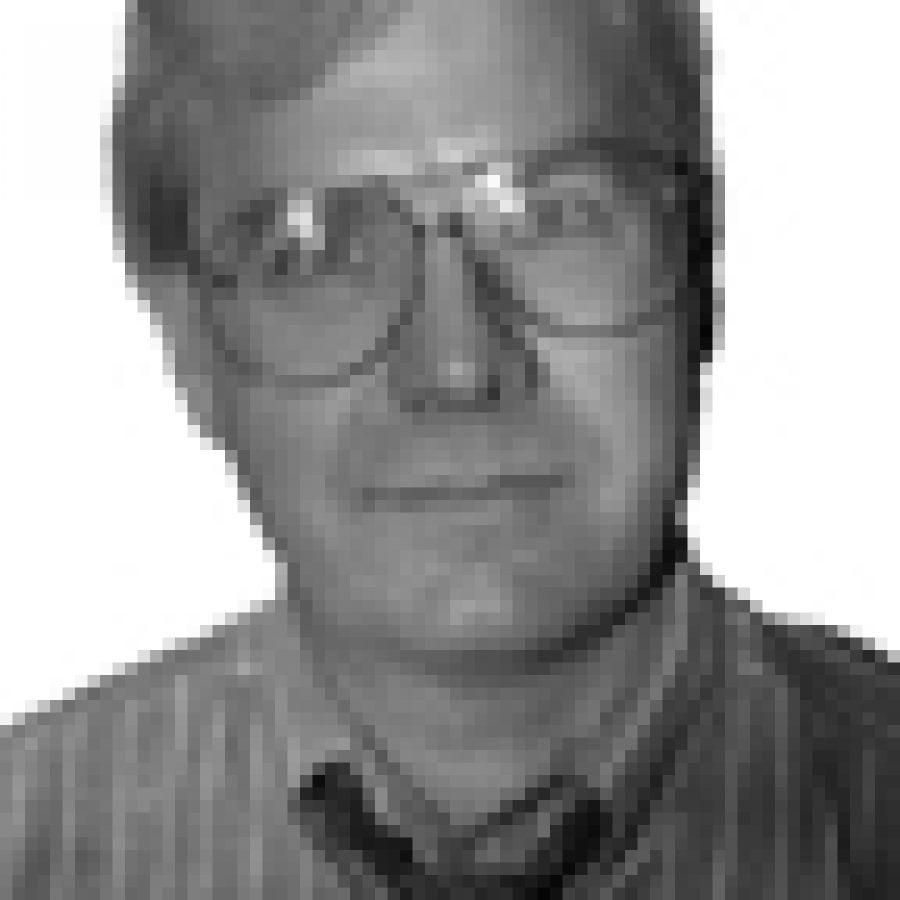 We have the utmost respect for teachers and the job they do for children. They truly are the backbone of every school district.
That said, though, we can't help but wonder what members of the Lindbergh National Education Association are thinking.
We were shocked when teachers packed the March Board of Education meeting, contending their constitutional rights were somehow being violated. The astonishing part was that until January, the board, administration and teachers always had an excellent relationship — or at least that's what we thought.
Lindbergh teachers are well paid, working conditions are excellent and the district's administrators and board members are among the finest public servants in south county. We're truly disappointed LNEA members have seen fit to hurl all sorts of baseless accusations at administrators and board members.
Just consider the resolution unanimously approved last month by the Missouri NEA Representative Assembly, which states, "… The Missouri National Education Association and its local affiliates join in condemning the unlawful actions of the Lindbergh Board of Education …"
How does using such inflammatory language to tear down a great school district build bridges?
LNEA members continually have cited a 2007 Supreme Court ruling as the basis for their claims the administration and board are violating their constitutional rights. Truth be told, however, the ruling requires school boards to honor existing contracts with binding language, but does not require them to agree to any additional legally binding language.
In fact, the current agreement between the LNEA and the board has more than 30 pages of binding language covering such items as salaries and benefits, extracurricular and co-curricular activities, tuition reimbursement, leave polices and assignments, transfers and vacancies.
This volunteer Board of Education, which we believe is extremely representative of the community, does not have any agenda except providing a quality education for children to ensure their future success. As such, it will not relinquish any of its elected responsibilities to govern the district and will not agree to any additional binding language.
We applaud board members for their courage and willingness to remain accountable to the taxpayers who elected them.