Lindbergh retirees continue annual tradition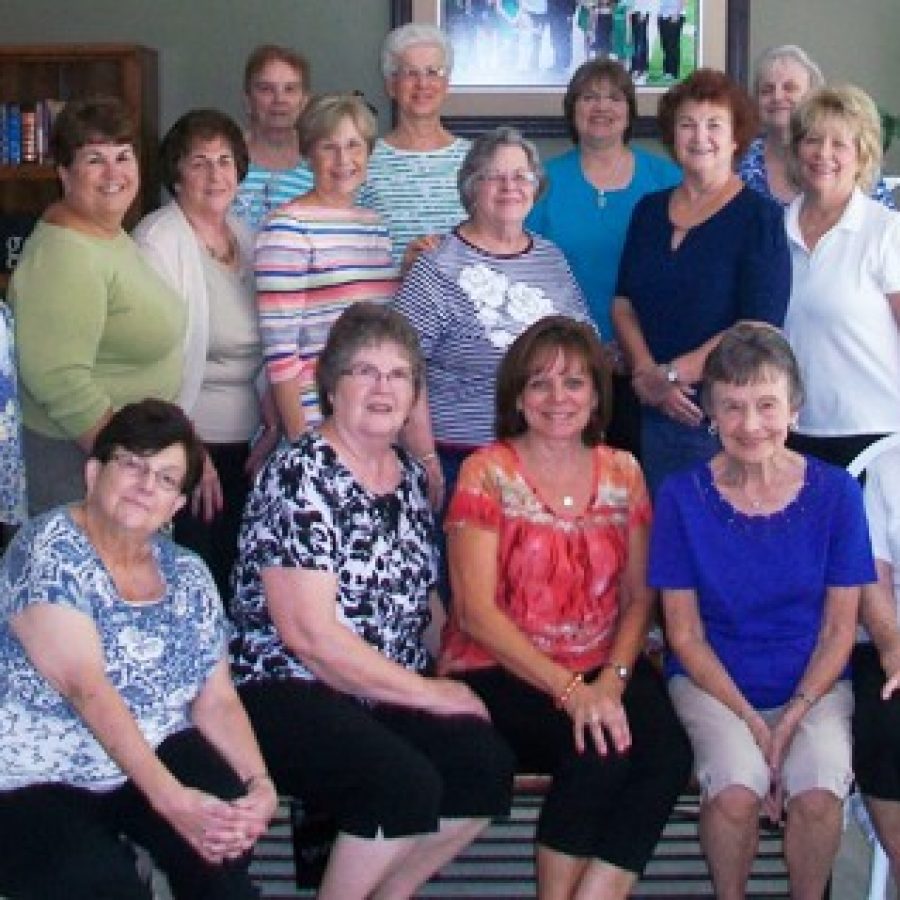 Former Lindbergh Schools secretaries gather together on the first day of school each year for a potluck luncheon.
This annual tradition is a chance for these retired Flyers to stay connected while reminiscing about the excitement of a new school year.
Pictured, first row, from left, are: Priscilla Trask, Naomi Secoy, Pauline Gilbers, Betty Guess and Jackie Love. Second row, from left, are: Barb Smith, Debbie Hanak, Shirley Rogoz, Barb Roseman, Virginia Spratley, Sandy Klein and Debbie Ball. Third row, from left, are: Robin Kratz, Sharyn Lenz, Sandy Conrad and Diane Wagner.