Lindbergh names new assistant superintendent of personnel services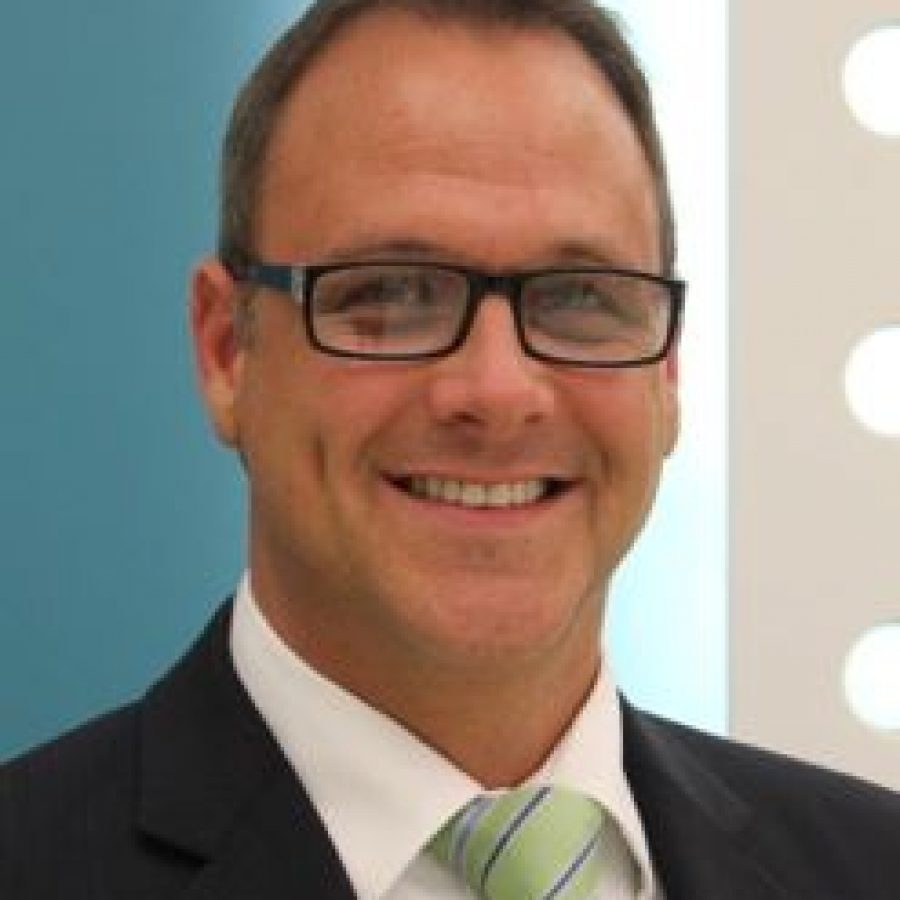 The Lindbergh Schools Board of Education Tuesday night approved the hiring of Brian McKenney as the district's new assistant superintendent of personnel services beginning with the 2012-2013 school year.
McKenney currently serves Lindbergh Schools as director of elementary education and principal of Long Elementary School, which is a National School of Character and ranks No. 9 in academics among all elementary schools in Missouri.
He also recently served as chairman of the Elementary School Budget Reduction Committee and co-chairperson of the District Boundaries Committee, which was responsible for redrawing the lines of Lindbergh's five elementary schools.
"Brian has done a great job as director of elementary education and is highly respected by his teachers, staff and fellow administrators," Superintendent Jim Simpson stated in a news release. "He has great people skills, understands teamwork and will fit in well with the Lindbergh Schools administrative cabinet."
Before coming to Lindbergh in 2004, McKenney was principal of Hillsboro Intermediate School, taught at the International School of Frankfurt, Germany, and taught communication arts and balanced literacy in the Jefferson R-7 and Arcadia Valley school districts.
He earned his doctor of educational leadership at Maryville University, his master of education at University of Missouri-St. Louis and his bachelor of science in education at Central Methodist University.
McKenney will replace Rick Francis, who is retiring this summer.