Lindbergh names Cochran director of curriculum, student programs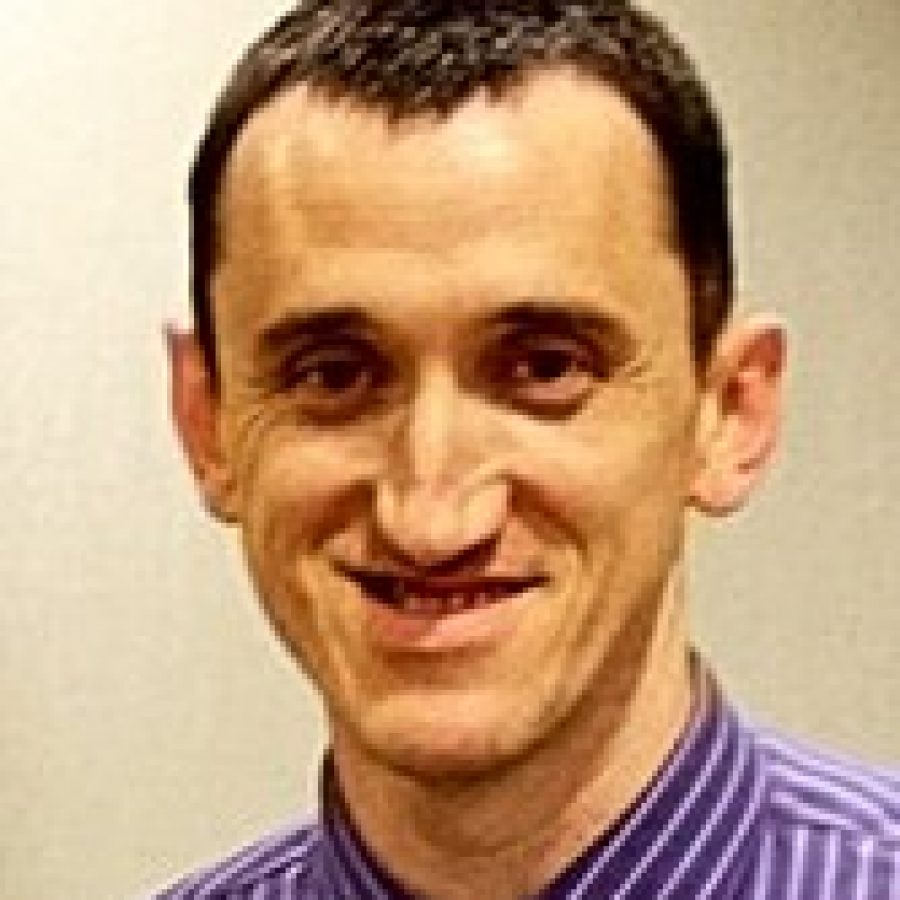 Lindbergh High School social studies teacher Eric Cochran has been named director of curriculum and student programs for Lindbergh Schools.
As director of curriculum and student programs, Cochran will oversee development and revision of high school curricula, coordinate district safety and security programs and analyze student test data districtwide, among other responsibilities.
He has won numerous awards and recognitions as a teacher, including Lindbergh Teacher of the Year, finalist for Missouri Teacher of the Year and the Milken Family Foundation National Educator Award in 2010-2011.
Cochran recently completed his seventh year as LHS Social Studies Department chair and his 14th year teaching high school social studies. He has received seven National Merit Inspirational Teacher Awards, been named the Lindbergh National Honor Society Teacher of the Year and Assistant Coach of the Year and was nominated for the Gilder Lehrman American History Teacher of the Year.
Cochran received his bachelor's degree in political science from Washington Universityand his master's degree in history at the University of Missouri-St. Louis.