Lindbergh named finalist for 2011 Missouri Outstanding Board of the Year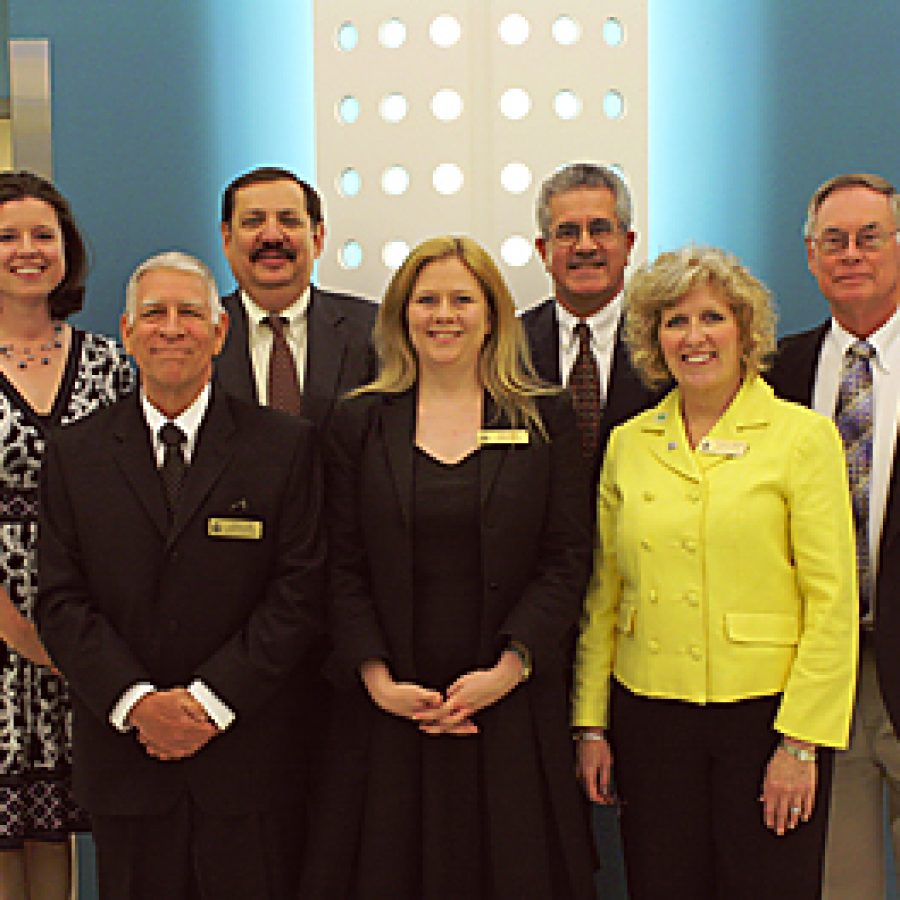 Lindbergh Schools' Board of Education is one of two finalists for Missouri's 2011 Outstanding Board of Education Award in the area of student achievement.
The district has been named the No. 1 K-12 district in Missouri now for two consecutive years for students' high performance on state assessments, according to a news release.
The Missouri School Boards' Association reviewed 23 applications in all and chose eight finalists in four categories: student achievement, facilities and budget, parent and community engagement, and governance. The other finalist in student achievement is Malden School District in Malden.
"Lindbergh's selection as a finalist for Outstanding School Board in the area of student achievement is gratifying since Lindbergh has the best K-12 test scores in the State of Missouri," board President Vic Lenz stated in a news release. "The Board of Education is very pleased with the work of our professional staff and students that put Lindbergh in a position to win this prestigious award."
Board members from the eight finalist districts will make brief presentations on Oct. 1, during the MSBA Annual Conference, where each finalist district will be interviewed by a committee of Missouri school board members. The state winners of the 2011 awards will be announced later that day at a banquet in cooperation with the Missouri Association of School Administrators.