Lindbergh, Mehlville elections set for April 5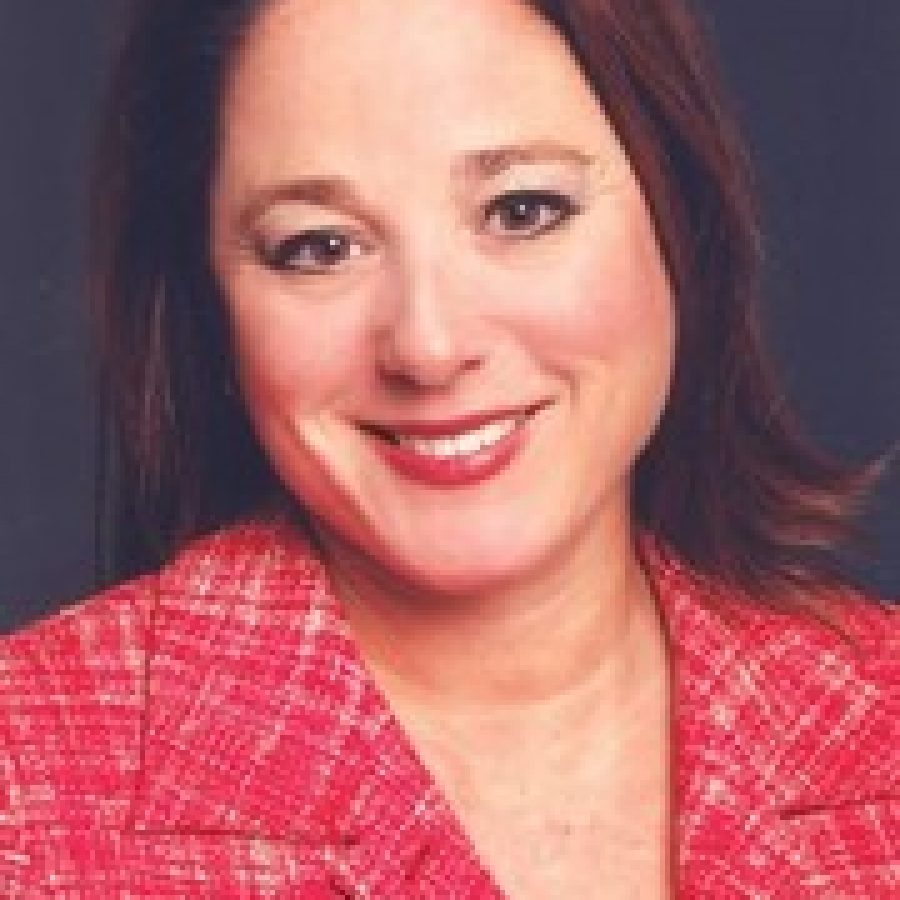 Five candidates are seeking election to the Lindbergh Board of Education, and three are seeking election to the Mehlville Board of Education.
Two seats are up for election on each board Tuesday, April 5. The seats carry three-year terms.
In Lindbergh, seats held by Kara Horton and Gary Ujka are up for election. David Reinhardt, Mike Tsichlis, Ujka, Jennifer Miller and Michael Bitzenburg have filed.
Ujka, a former Rockwood School District administrator, won election in 2014 to a two-year term after Gov. Jay Nixon appointed then-board President Vic Lenz to the state Board of Education in 2013.
Reinhardt served as co-chair of the Yes on Prop G campaign that led to the passage of the district's $35 million Proposition G bond issue in April 2014.
With funding from the bond issue, construction is currently underway on the new $22 million Dressel Elementary at Musick and Tesson Ferry roads.
Tsichlis served as president of the Crestwood Board of Aldermen until he stepped down last year after he and his family sold their home, but could not find another house within the city limits and moved to the nearby Sappington-Concord area.
He was first elected to the Crestwood board in 2013.
In Mehlville, seats held by Lori Trakas and board Vice President Larry Felton are up for election.
Felton and Kevin Schartner filed the day filing opened, Dec. 15, and Trakas filed on the last day of filing, Jan. 22.
Felton was first elected in 2007 and is seeking his fourth term on the board.
He is the president elect of the Missouri School Boards' Association, or MSBA, and would have to be re-elected in Mehlville to serve his slated term as MSBA president starting in June.
Schartner is a district parent, works as a program manager in continuous improvement at Ameren and served as treasurer of the Mehlville-Oakville United Committee, the committee that backed the district's Proposition R, a 49-cent tax-rate increase voters approved by a historic majority Nov. 3.
Along with Felton, Trakas defeated current board President Venki Palamand, her former Oakville High School classmate, in the 2013 election. Palamand then became the top vote-getter in the 2014 election.
Elected vice president and then secretary her first two years on the board, Trakas has voted against nearly all spending in the last two years and has dissented from the majority of the board on a number of issues, including Prop R and Proposition A, a 4-cent tax transfer on the April 5 ballot.